Every aspect of the session is tailored to suit you and your dog or horse, together with my advice and expertise we'll choose the perfect location and setting for your animal, giving you unforgettable, high-quality images that you'll love and enjoy for a lifetime. Only 3 simple steps to follow!
Contact me either by email, phone,
Facebook
or the
contact form
on the website and together we'll create your perfect session. After arranging a time and a date for your session, we'll choose an amazing location where you and your animal will feel comfortable and safe. We'll also talk about the best ways to display your images after the session, and how to get the most out of your experience.
Have fun and enjoy the experience
My photography sessions are all about relaxing and having fun. Your animal sets the pace for the session, don't worry if your animal is a bit nervous or not quite behaving the way it should, I will take my time and get your animal used to me and my camera first. We'll capture your animal in his/her element, whether that's being active, relaxing or playing in the mud! Think of it as a fun outing with a difference and the bonus of extra treats and cuddles!
Fall in love with your pet/horse all over again
After the session, the big reveal awaits! I will show you your images in the comfort of your own home, if possible on your TV! What could be better than seeing your pets/horse's images on a big screen. Once you have chosen your favourite images, I will show you my gorgeous wall art samples, help you decide which style and size would look the best in your home and guide you through the ordering process. Within a max of 2 weeks you, your family and friends will be able to admire the chosen wall art on your wall. All you have to do is hang it up yourself.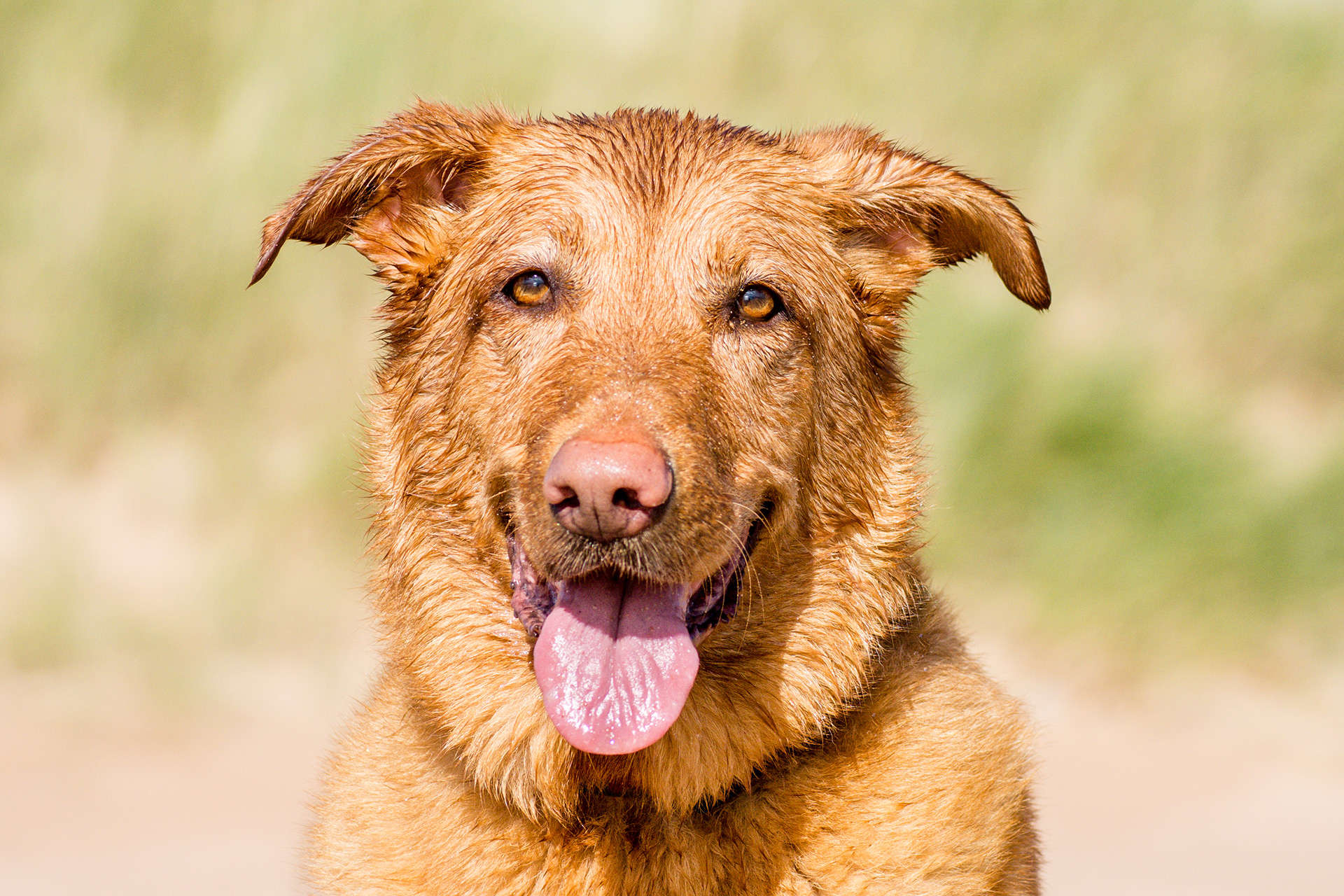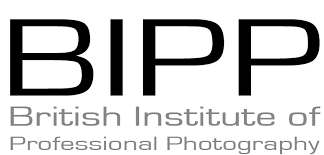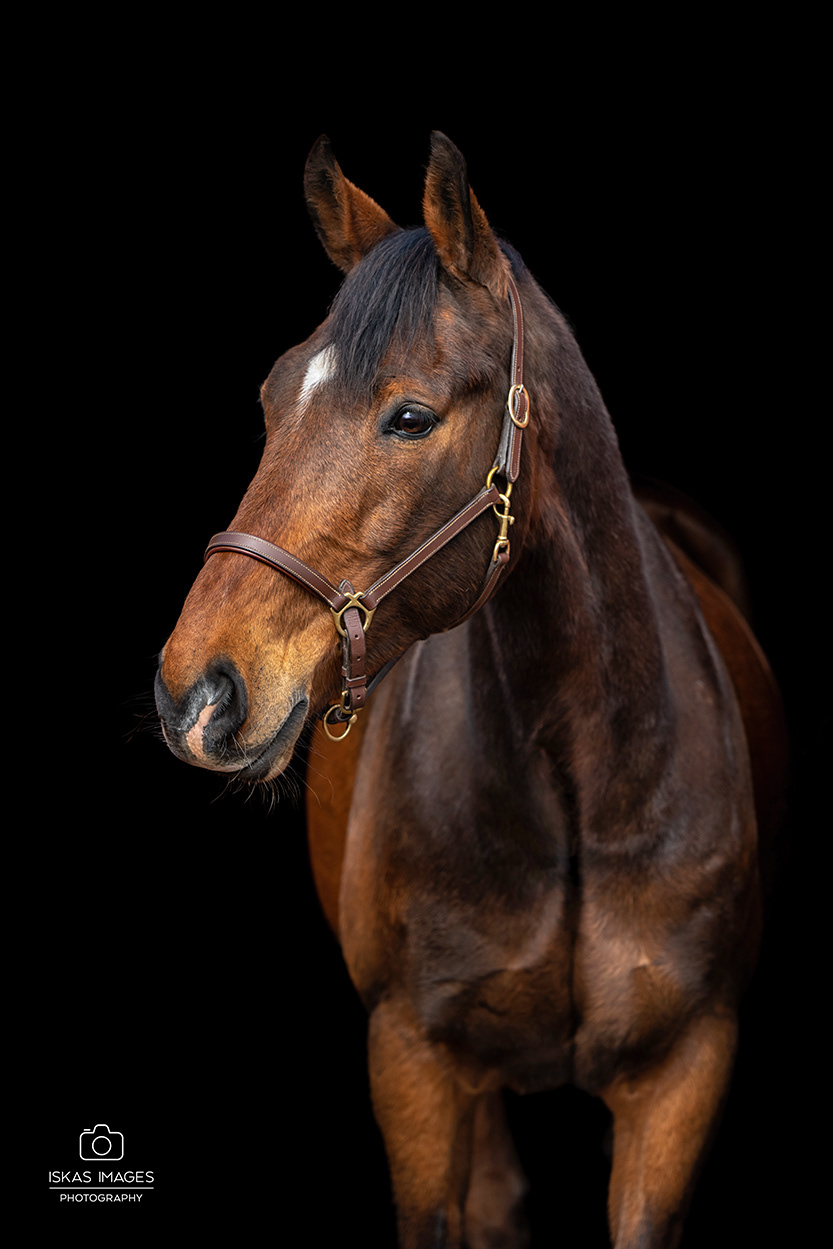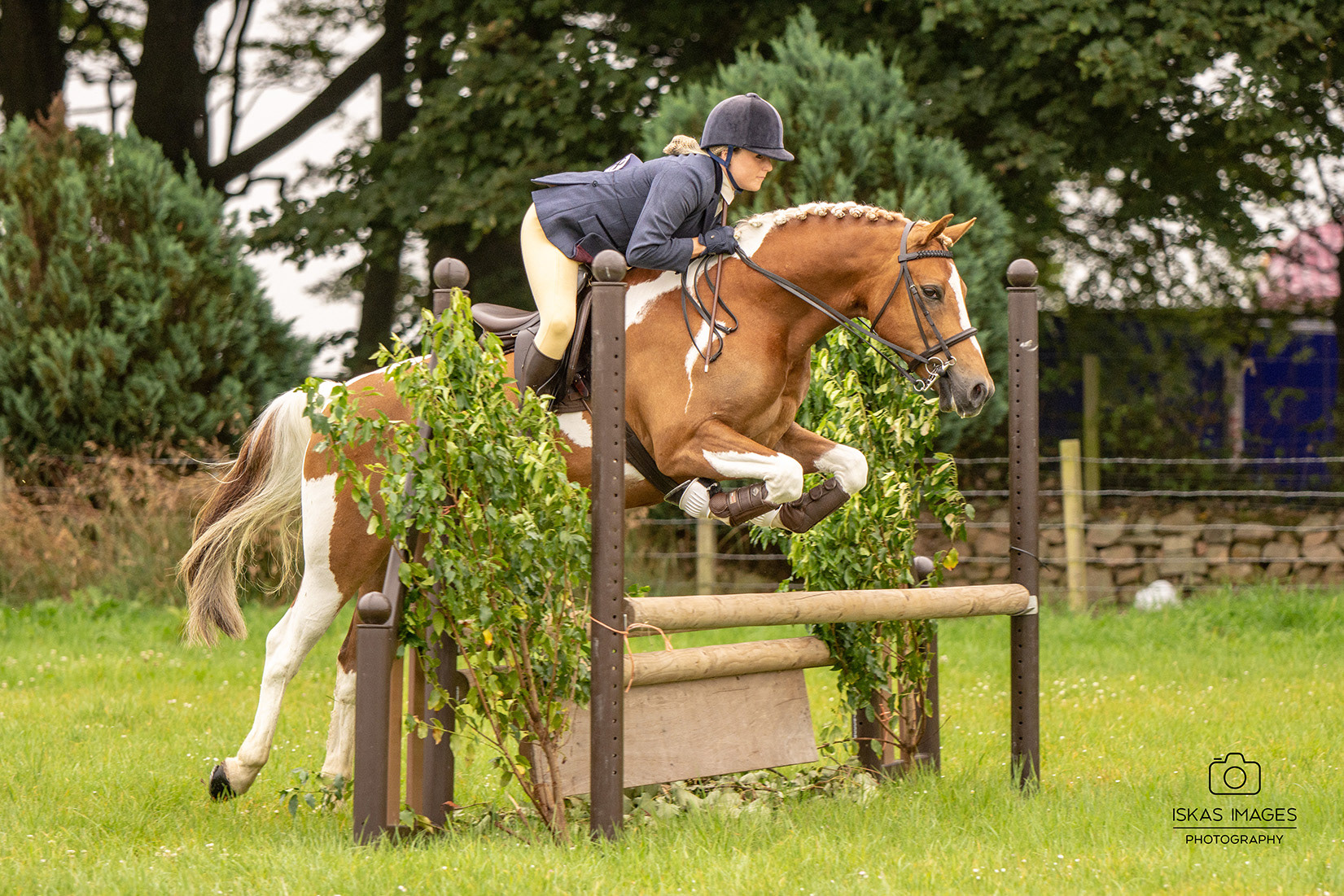 All images and text content on my website and in my client gallery are copyright of myself Iska Birnie, Iska's Images and should not be used without my permission.