​​​​​​​
Gift vouchers are available for all photo packages and products
**********
Yard Photo Sessions
Only £79 per person (normally £99)
The perfect opportunity to get together with a few friends, have a fun day with the horses, create forever lasting memories and save money on your photo session! Minimum 3 bookings per yard *
Includes:
- A 60 minute photo session per person, at your yard or one location of your choice.
- My pre and post session time.
- Professional editing of your images.
- A reveal session, at which I will show you the images (approx 20-25 p.p.) and product samples.
- A password protected online gallery.
- Two high quality 8x10 print each - choice of matte or gloss finish (with the matching low res digital).
- 10% discount on product orders placed within a week of the reveal session.
Travel fee: first 20 miles from post code AB25 included, £0.45 per mile thereafter.
* If 5 or more sessions are booked, the organiser of the day will receive a complementary 12x10 Naturals Frame (value £99).
Yard photo sessions can of course also be tailored to your wishes, please
contact me
with any questions or to book. 
**********
The Classic Dog/Horse
Your investment only £50
Every photo session is tailored completely to your wishes and your animals' personality. The photo sessions can take place in the comfort of your home/garden/yard or at a location of your choice. The aim is to have fun and capture forever lasting memories of your furry (or not so furry) friend. 
The Classic Dog/Horse session includes my pre- and post-session time, professional editing of your images, a viewing and ordering appointment at your home or an agreed location, a password protected gallery with your images and yummy treats and cuddles for your pet/horse. 
Please get in touch for more
information
or
to
book your session. A small travel fee will apply for locations outwith a 20 mile radius of AB25.
**********
Did you miss out on having your pet or horse at your wedding, but would love them in your wedding photos? Why not book a post wedding photos session with me? Which bride wouldn't jump at the opportunity of wearing her beautiful dress again and seeing her handsome groom all dressed up!? I can even arrange a make-up artist and hair dresser to have the bride look as stunning as on their wedding day.

I tailor my post wedding photo sessions around your ideas and wishes, please get in touch to enquire and we can speak about ideas and pricing.

These sessions will be done at a venue/location of your choice, but please keep in mind that some venues may charge for wedding photo shoots. Availability may also be limited.
**********
I also offer event photography, please get in touch if you would like to book me for your upcoming equestrian or canine event.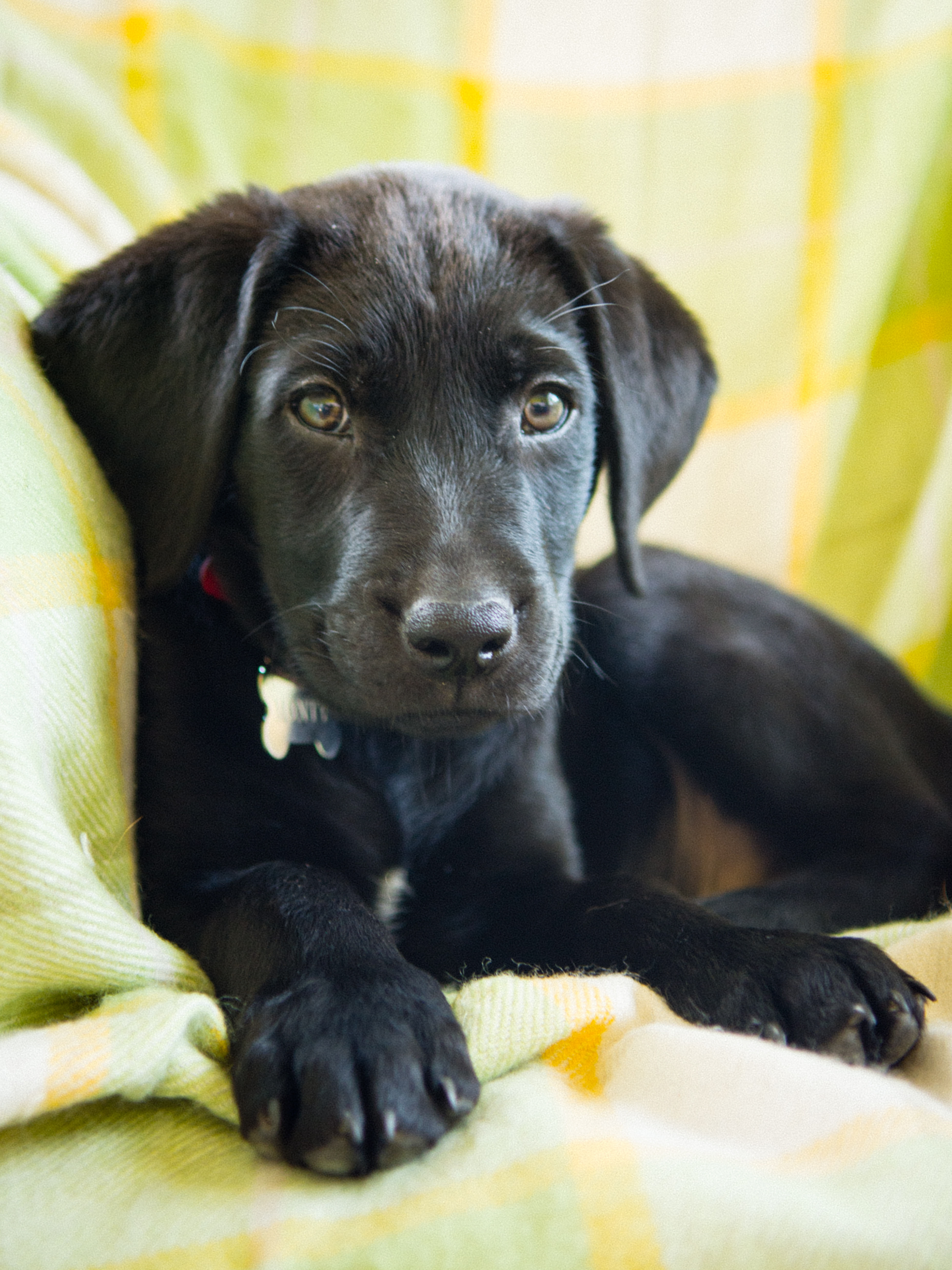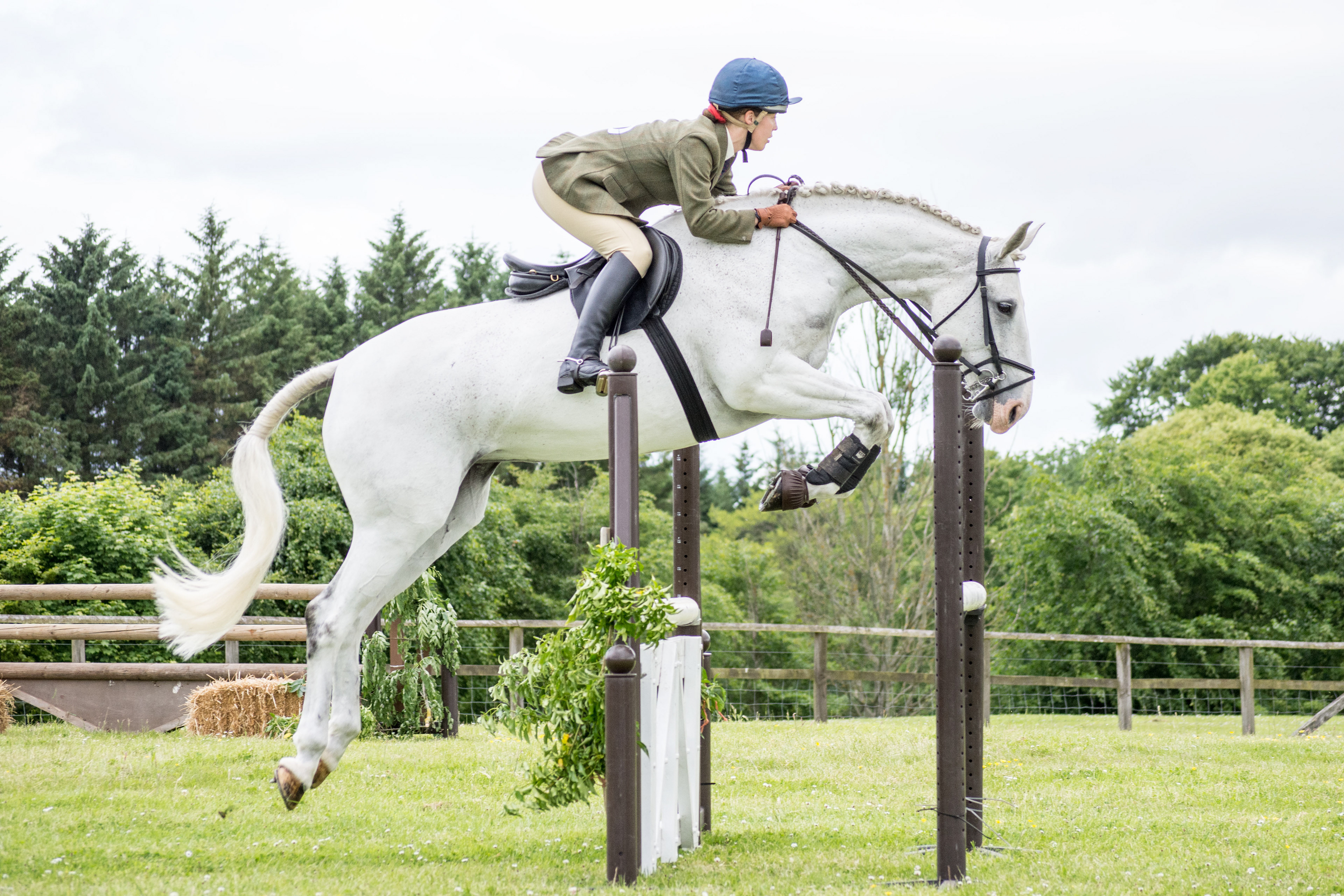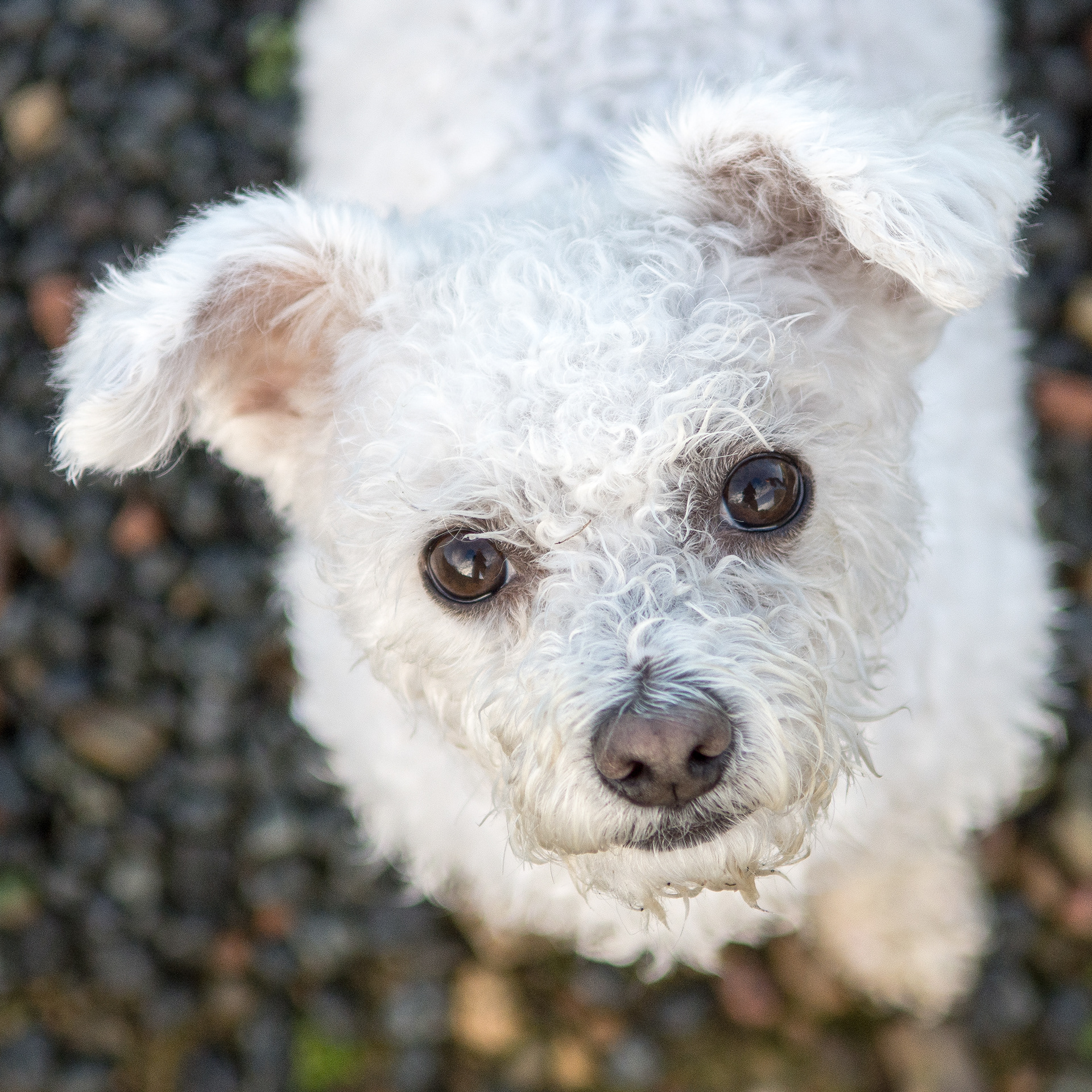 All images and text content on my website and in my client gallery are copyright of myself Iska Birnie, Iska's Images and should not be used without my permission.