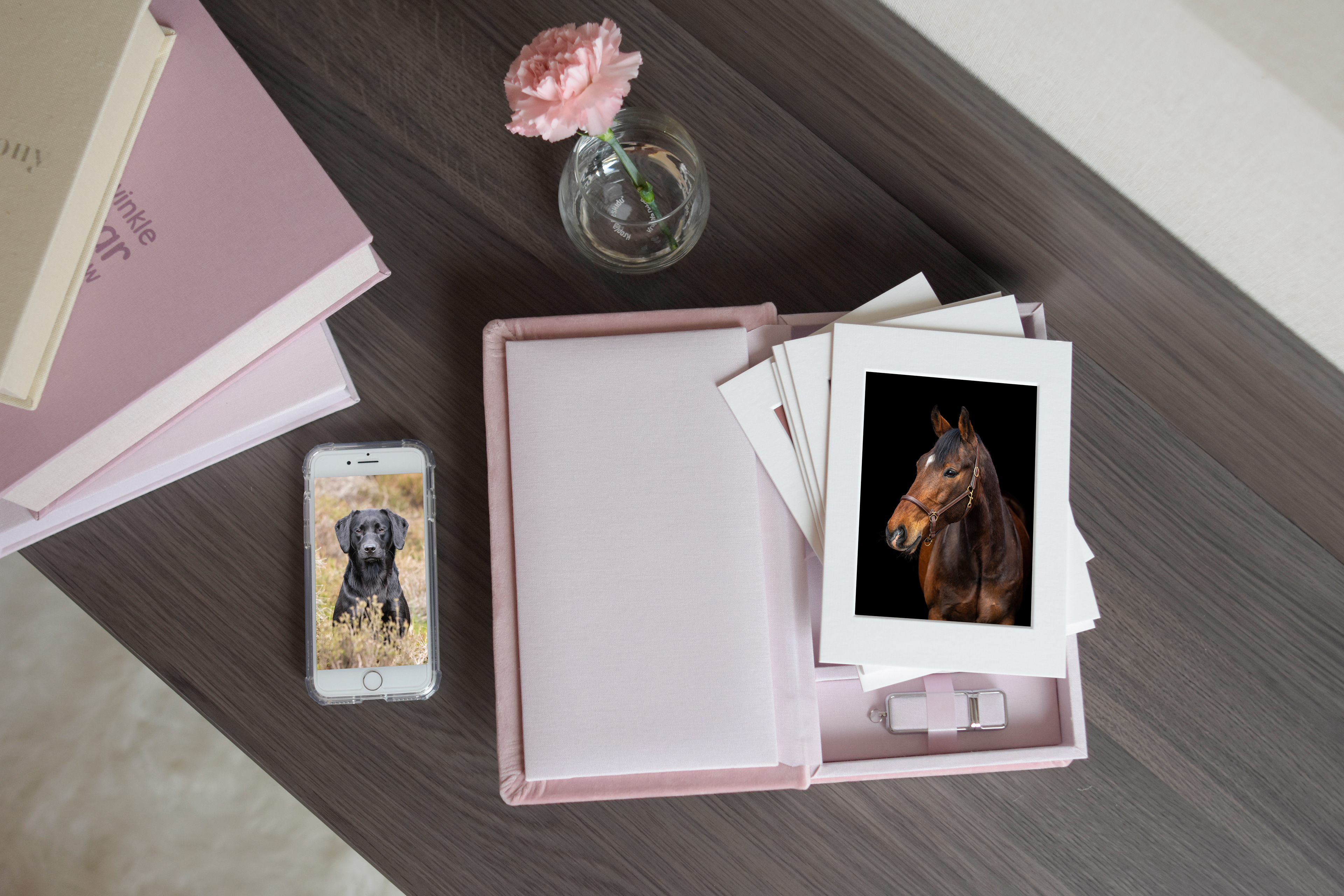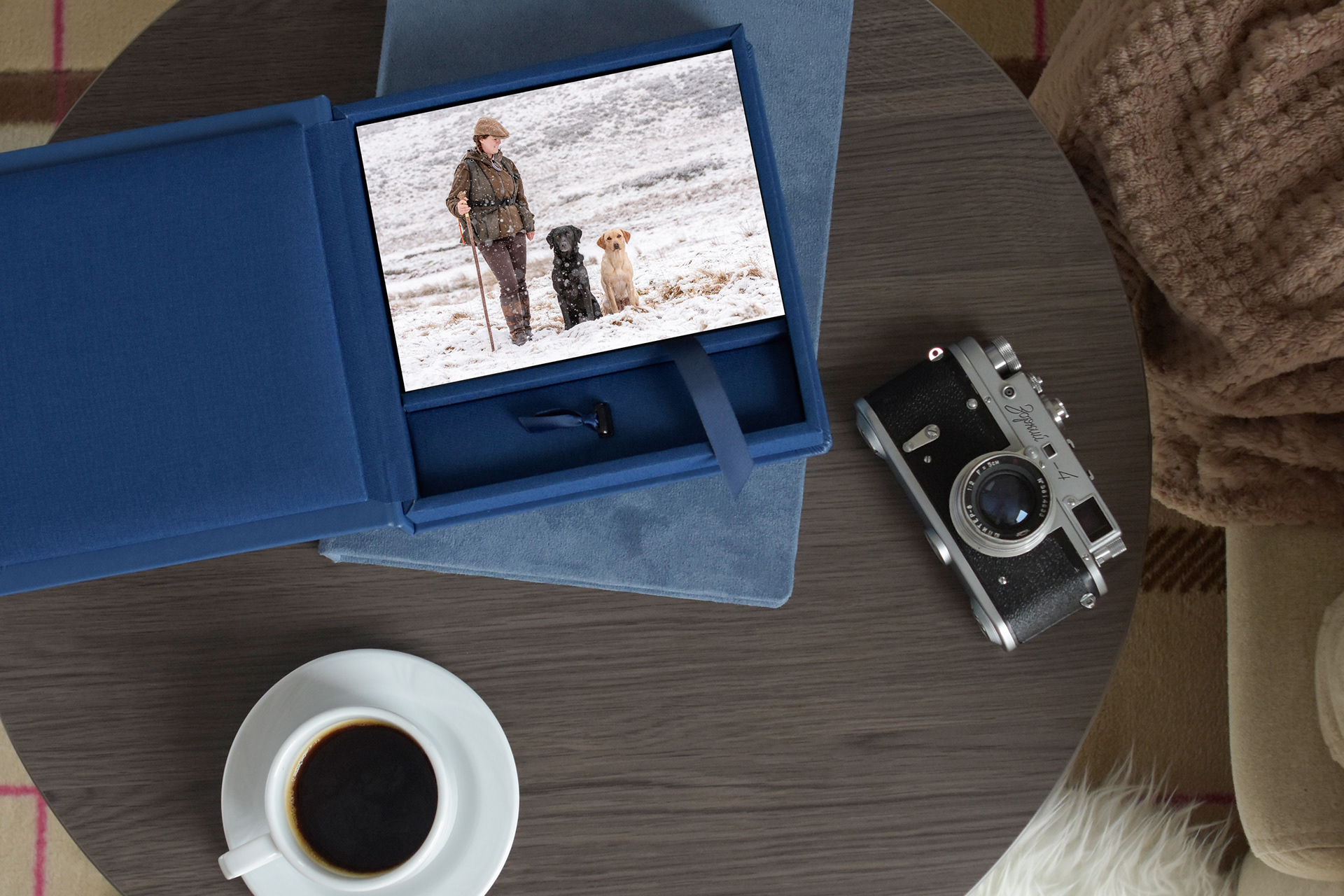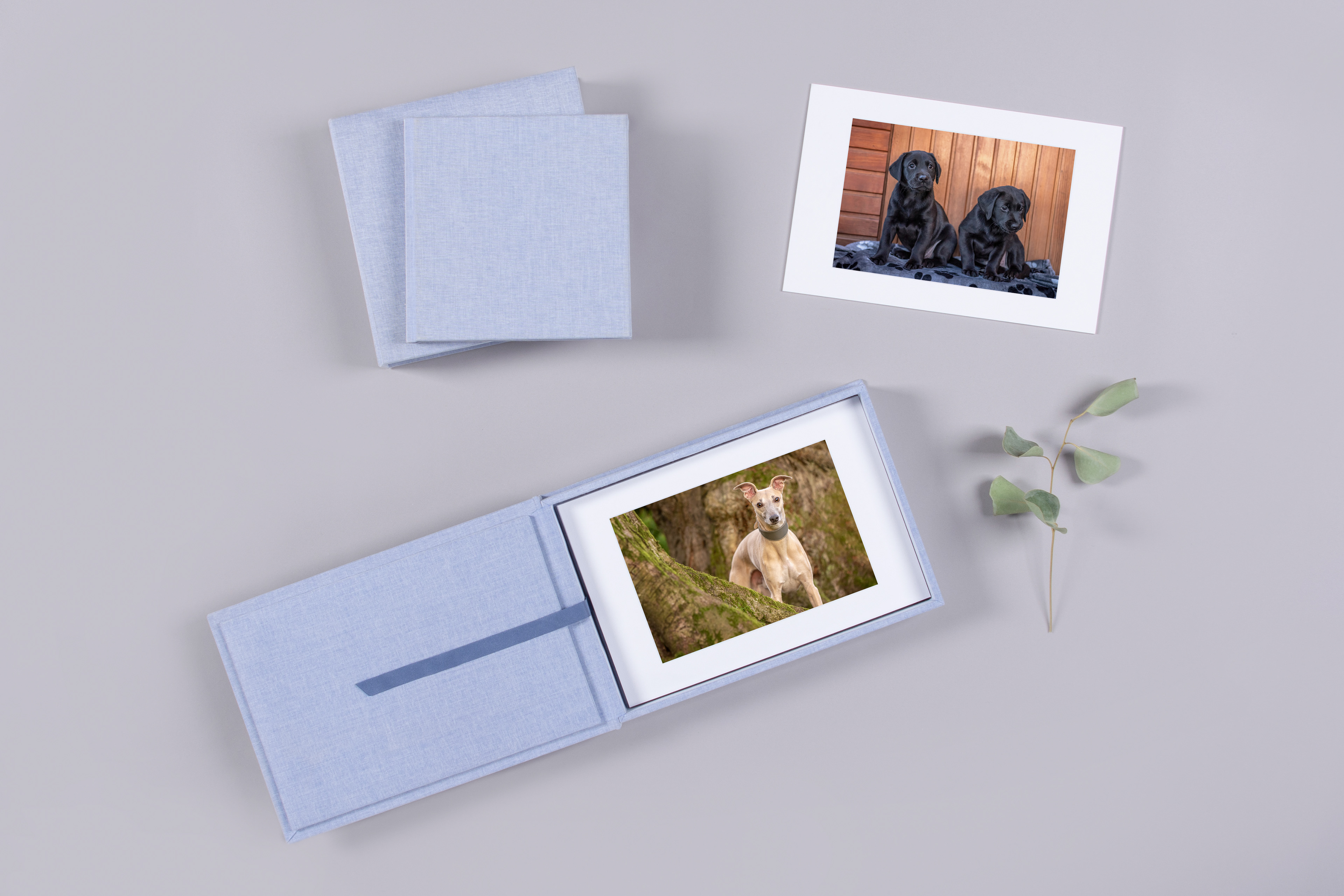 I know how busy life can get and how hard it is to find time to print your photos to get them on your walls. As a full-service photographer, I am very passionate about displaying the images we create from your photo session in the perfect way! I offer a range of wall portraits, desktop art, prints and digital packages to suit everyone.
I personally guide you through each step of your photography experience until you have beautiful, custom wall portraits to hang on your walls or a custom-designed album to enjoy and share with family and friends.
After your photo session, we will arrange your ordering session, where I will visit you with my 'Aladdin's cave' of sample products from which you can choose. I will help you design and create anything from wall portraits to albums, keeping your budget in mind, so that you are 100 percent happy with the results. Having your ordering appointment at your home gives you the advantage to see what a certain product and wall portrait sizes would look like on your wall.  
I promise, no obligation to buy and no hard-sales! What does this mean? By keeping your session fee separate, I can ensure that you only pay for the service you receive. This means, once you have paid for your photo session, you are under no obligation to make any further purchase, unless of course, you would like to and the big majority of my clients do. 
The prices for products vary, depending on the chosen size and style. As a bonus, you will receive the social media sized digital file, for any wall portraits you purchase. Prices start at £139 for wall portraits and go up from there. I also offer 3 product packages, starting at only £249.
Please
enquire
about my pricing and I will send you a complete pricing guide with packages and my a-la-cart options.