My dog photography sessions are all about having fun with your dog and creating beautiful images in the process. Your dog sets the pace for the session, don't worry if your dog is a bit nervous or not quite behaving the way you were hoping he/she would, I will take my time and get your dog used to me and my camera first. We'll capture your dog in his/her element, whether that's being active, relaxing or playing in the mud. Think of it as a fun outing with a difference and the bonus of extra treats and cuddles!
Please
get in touch
to request my brochure and full session and product pricing guide.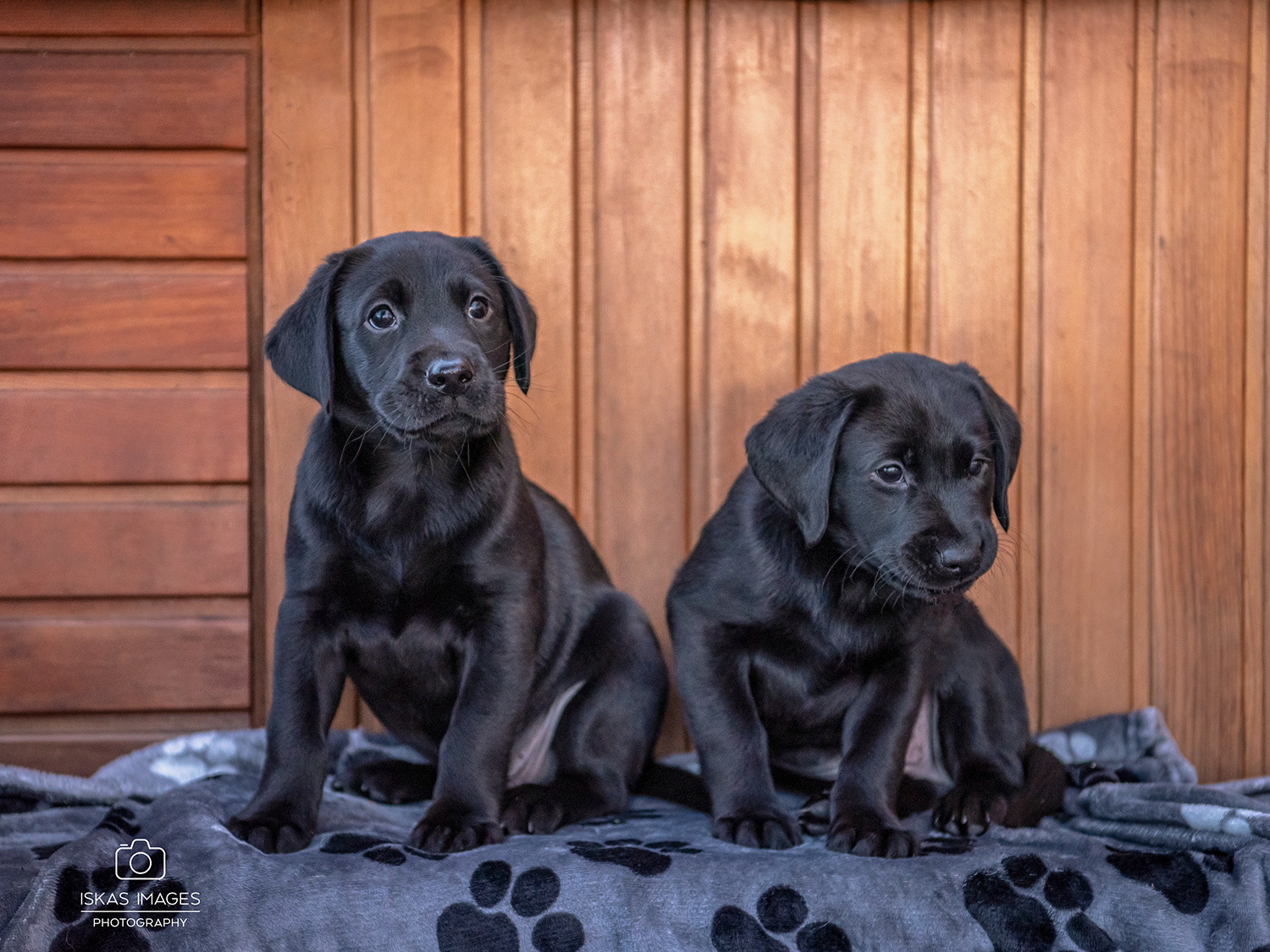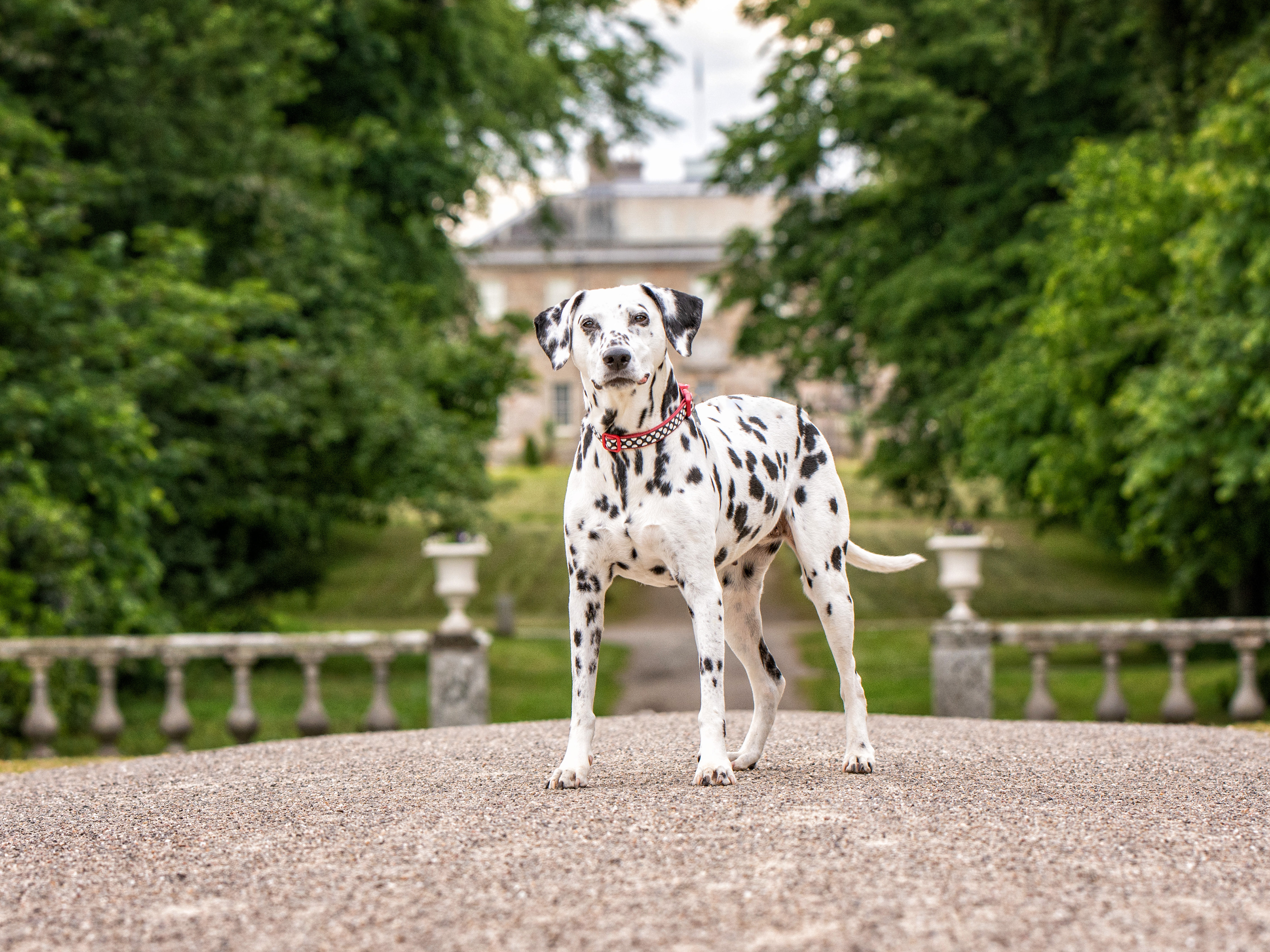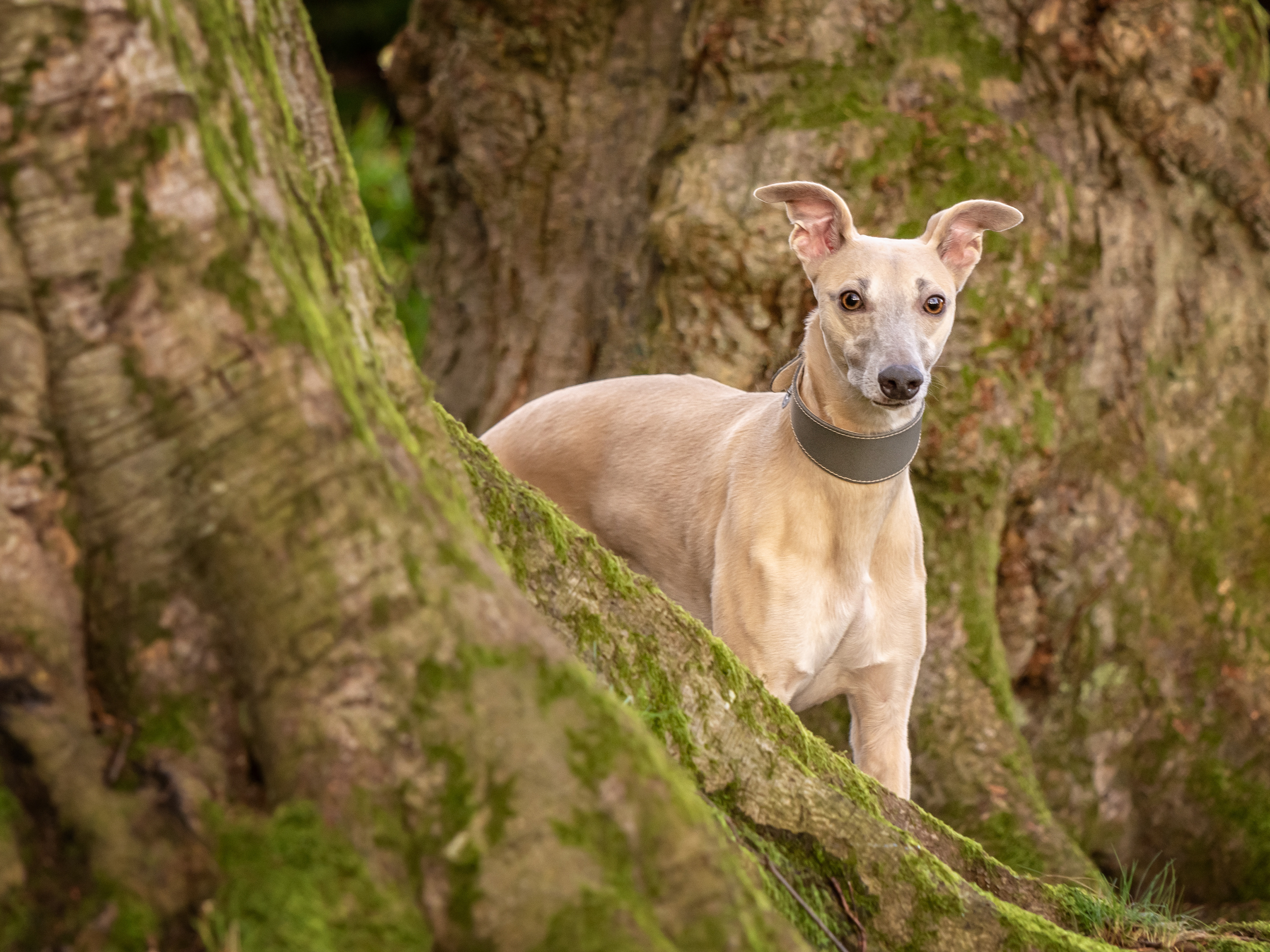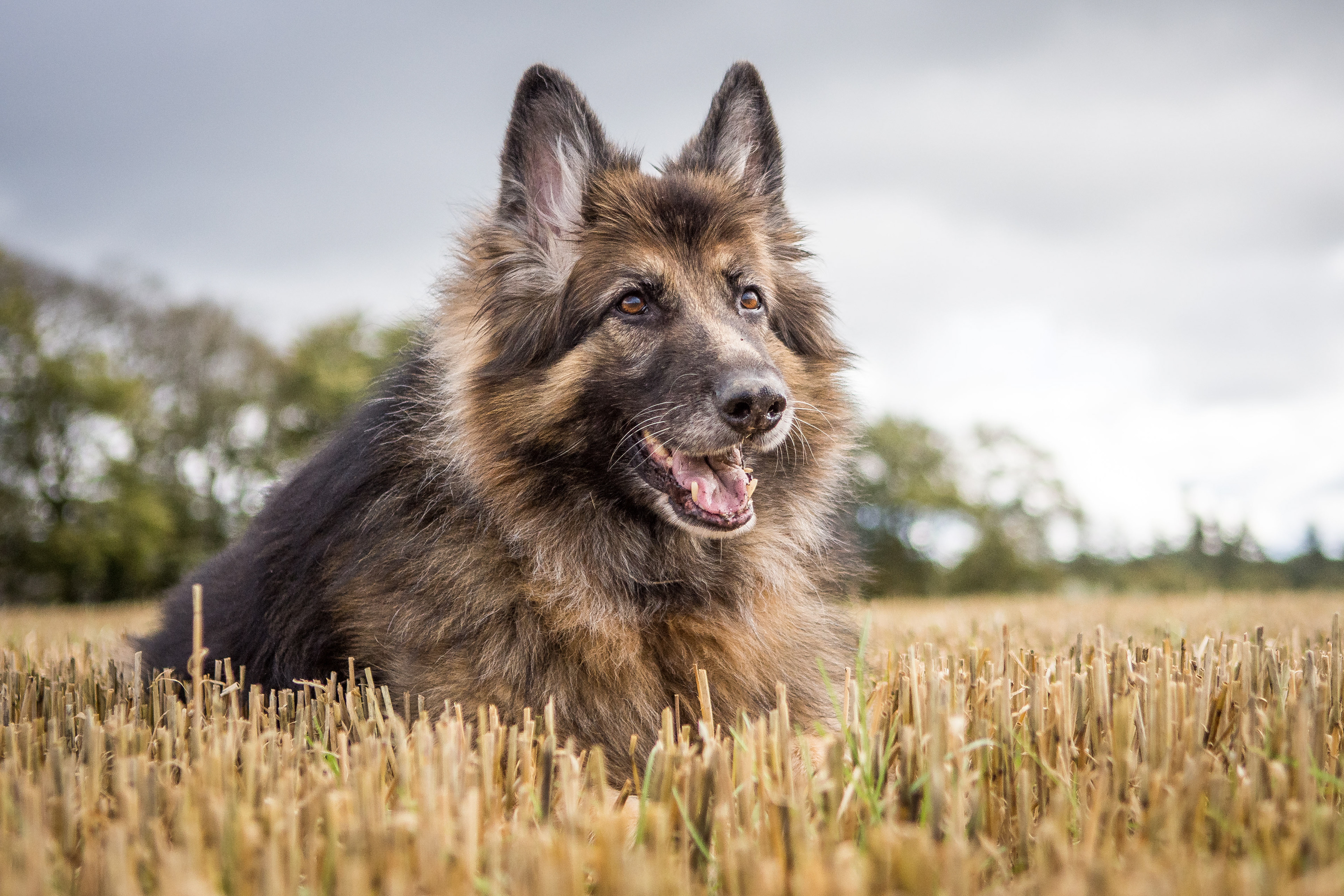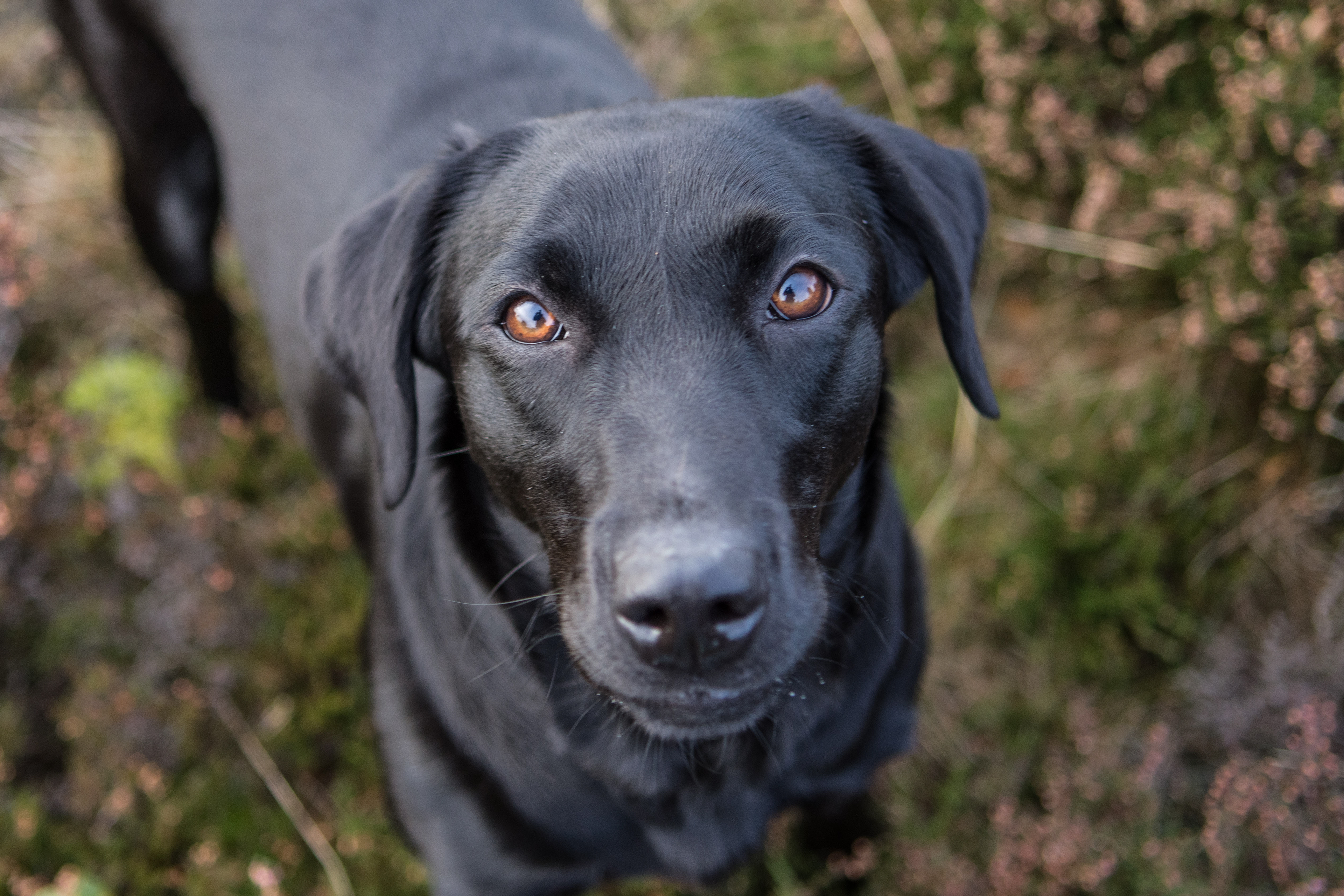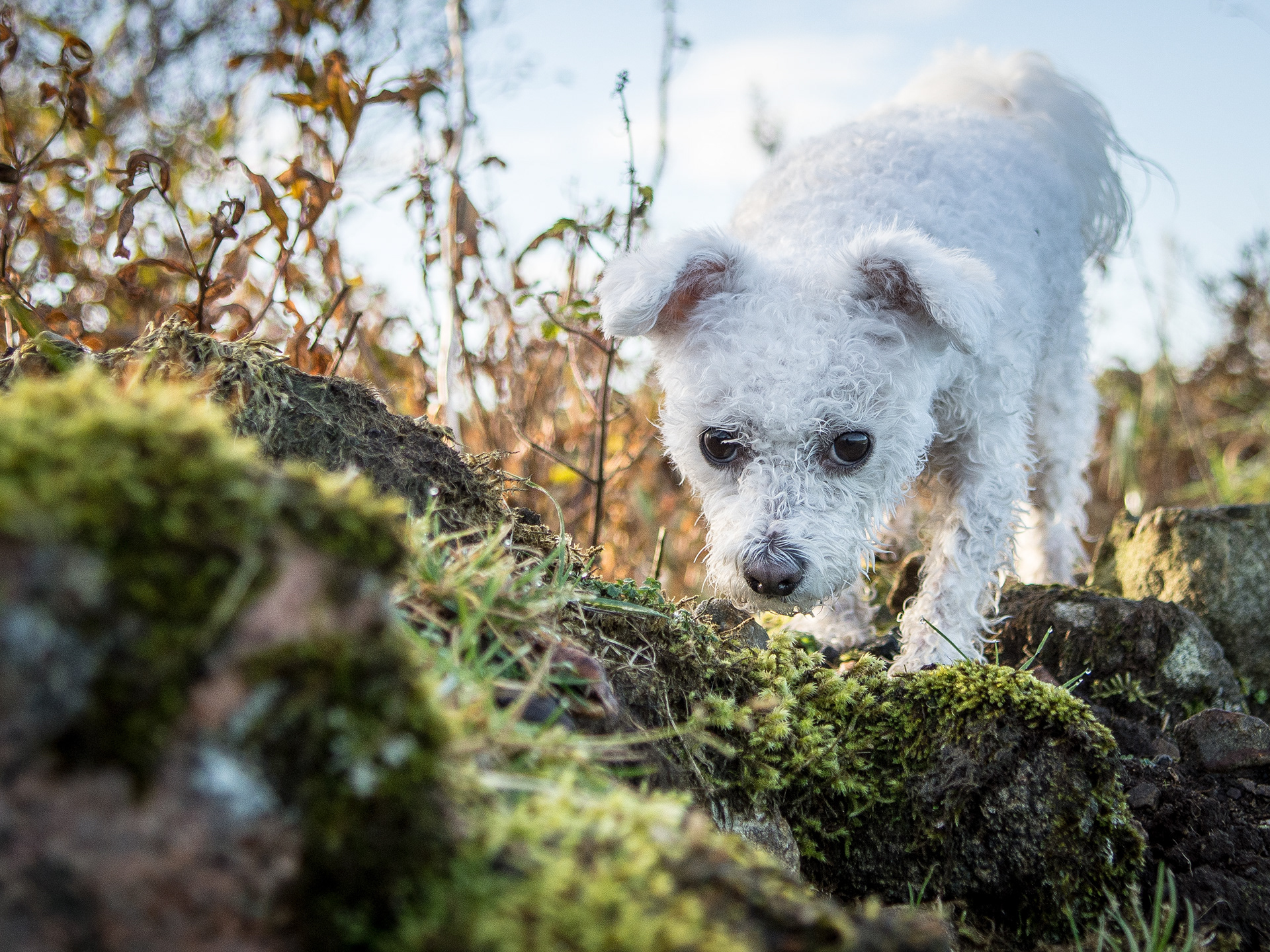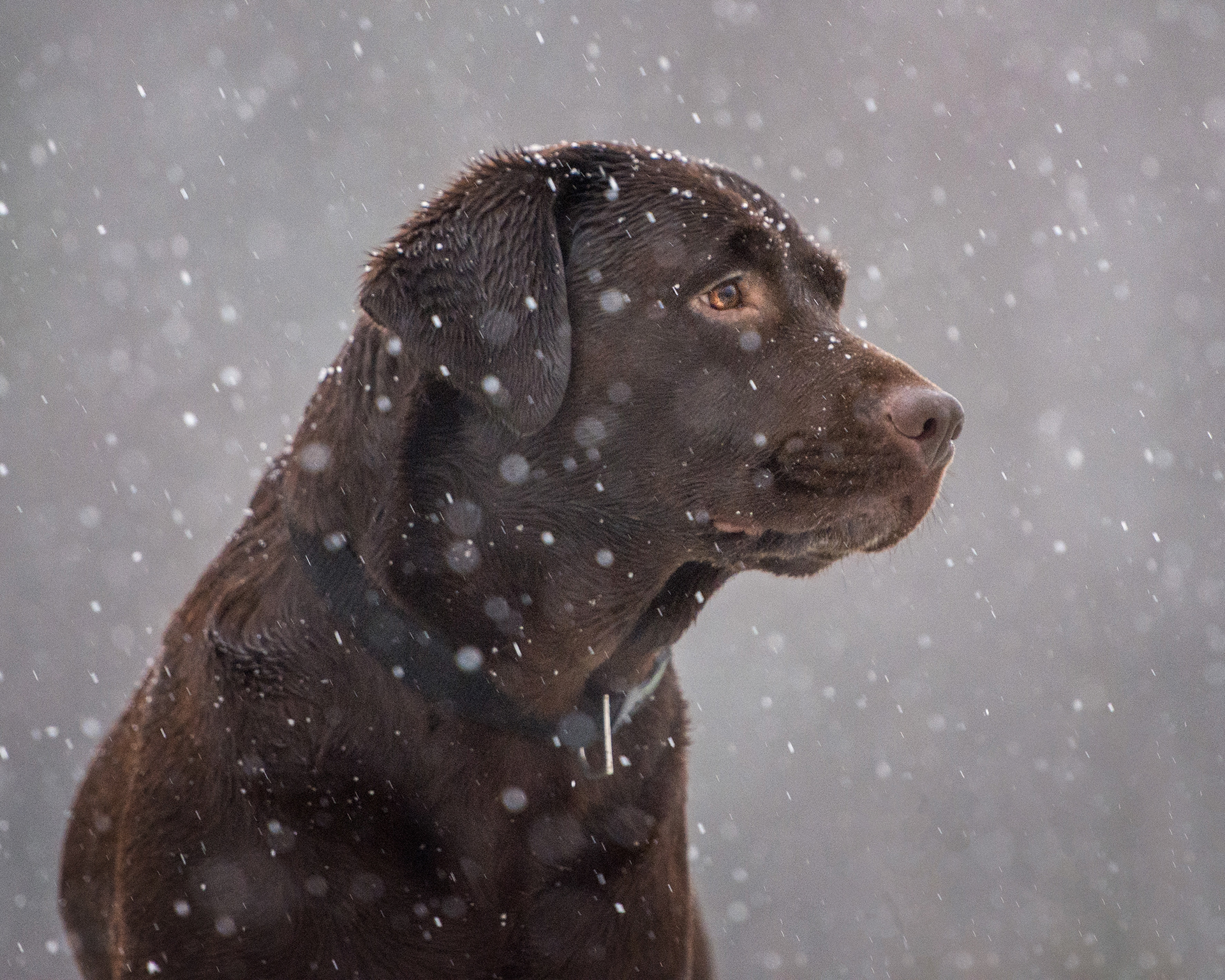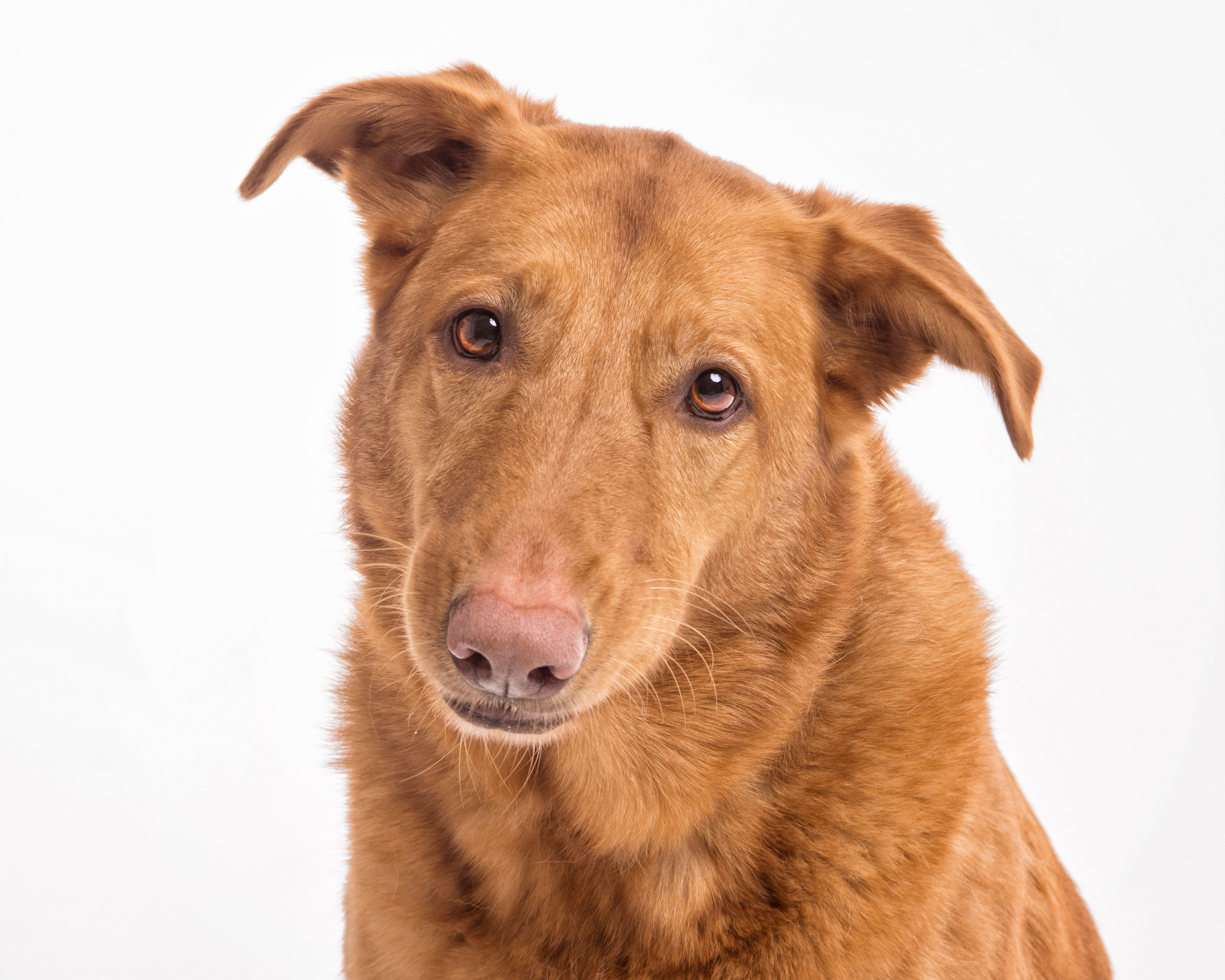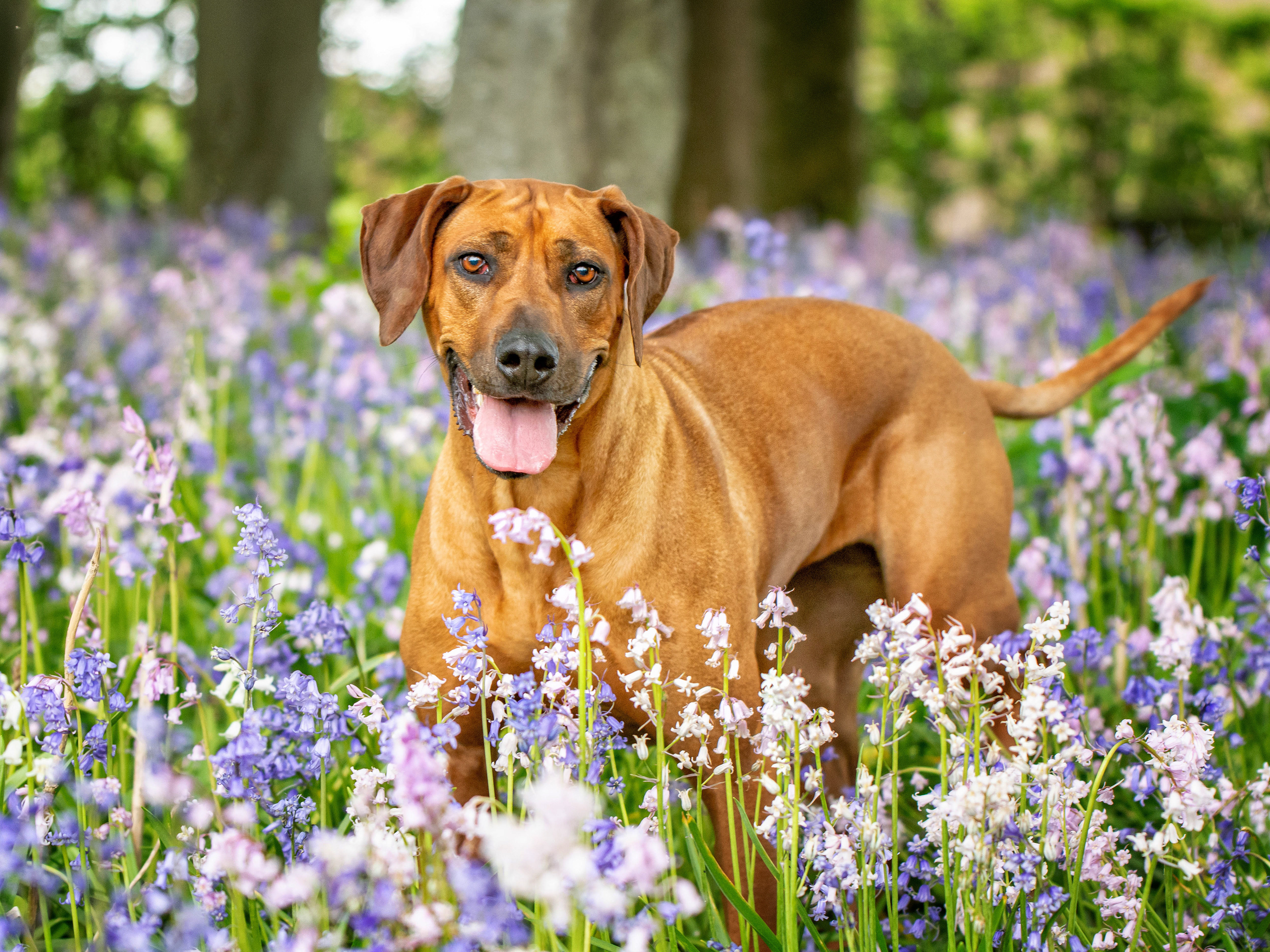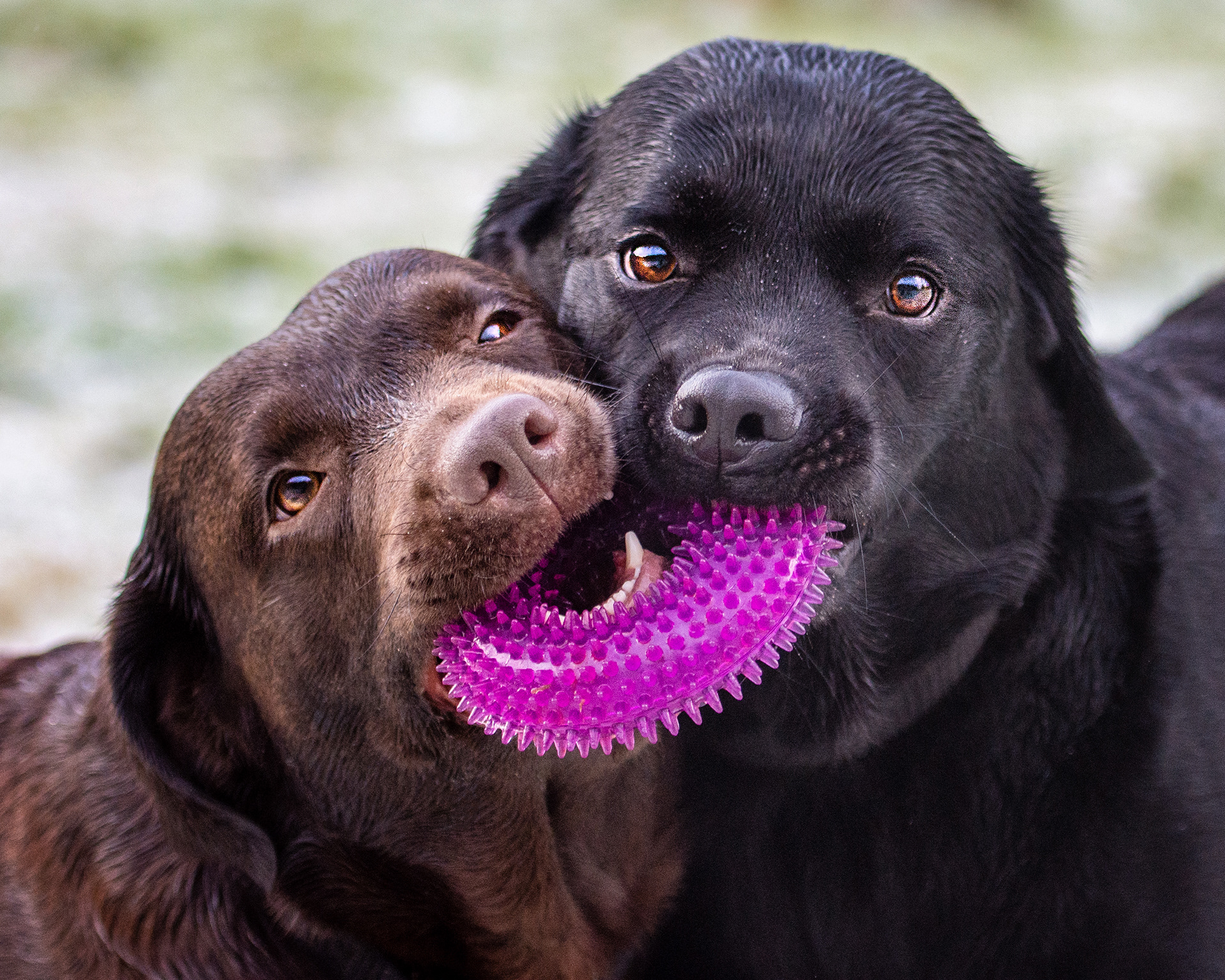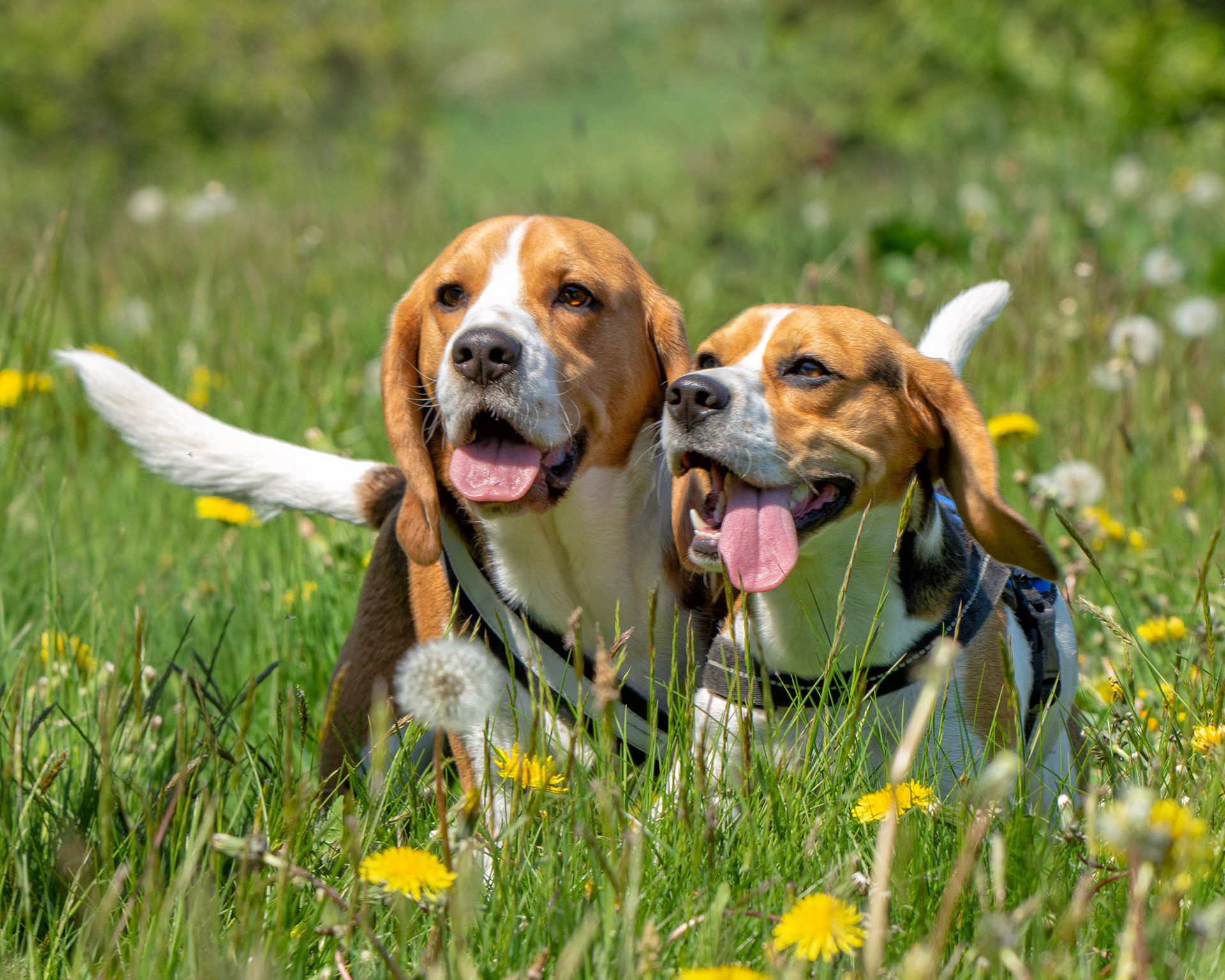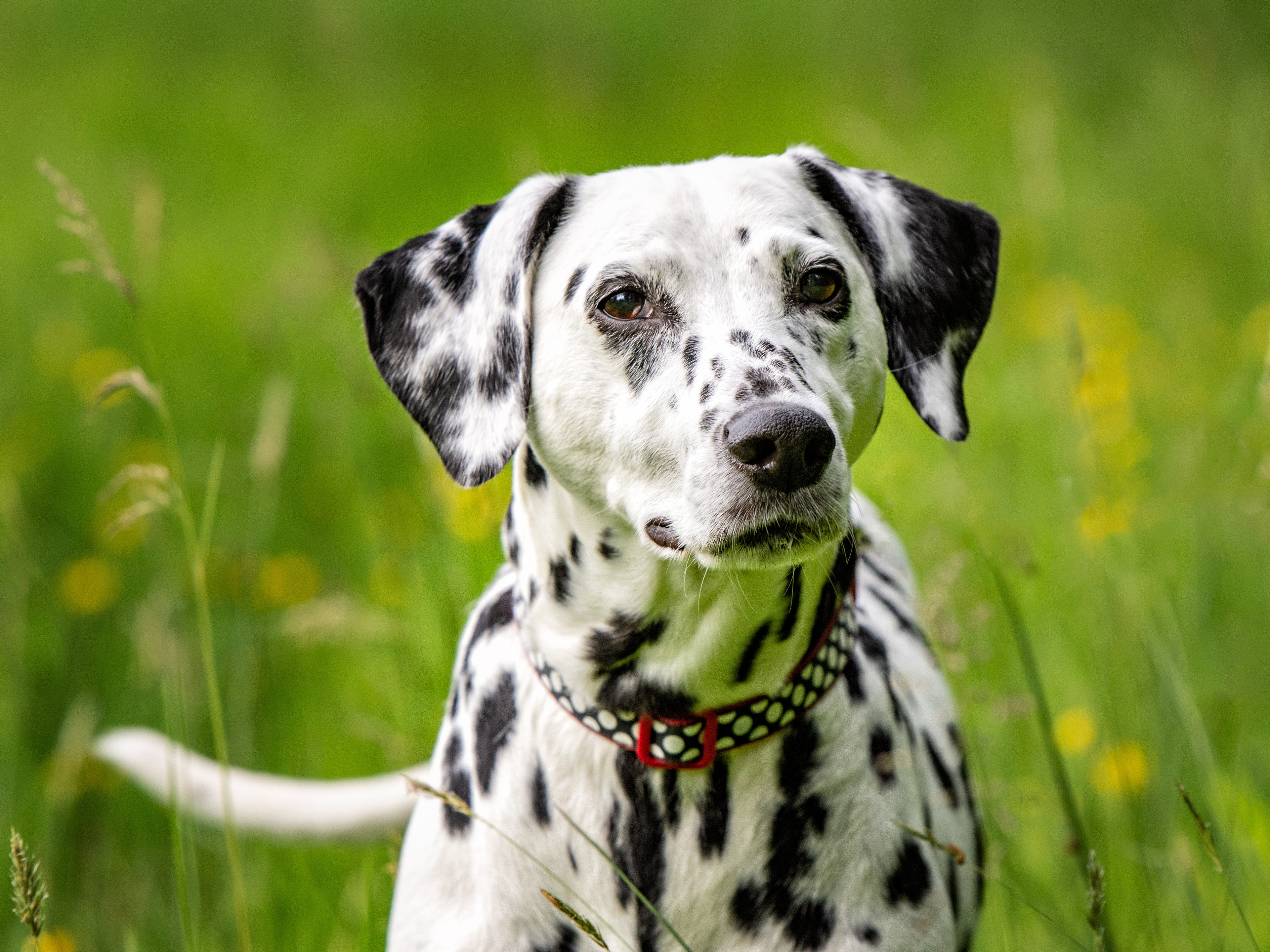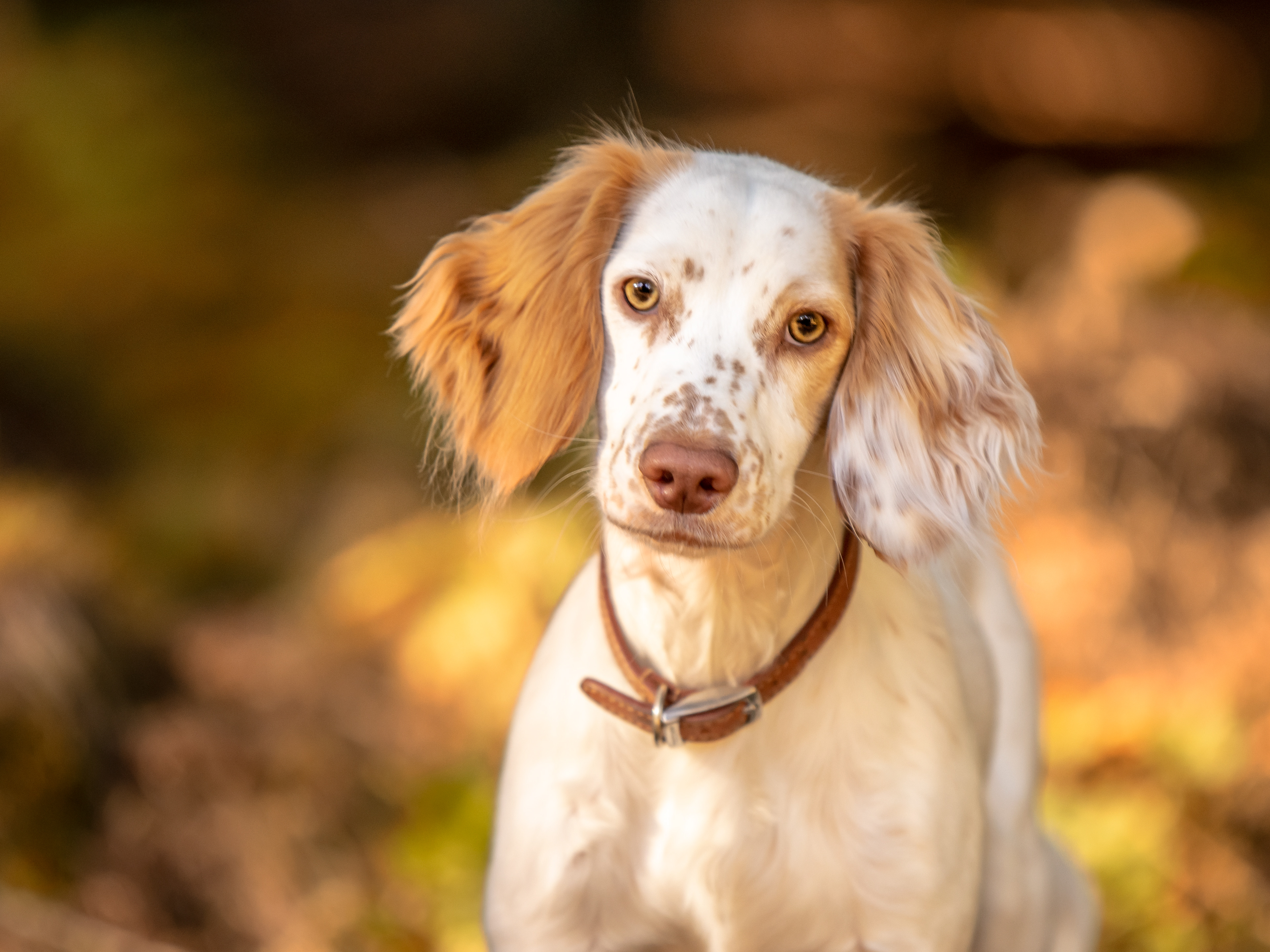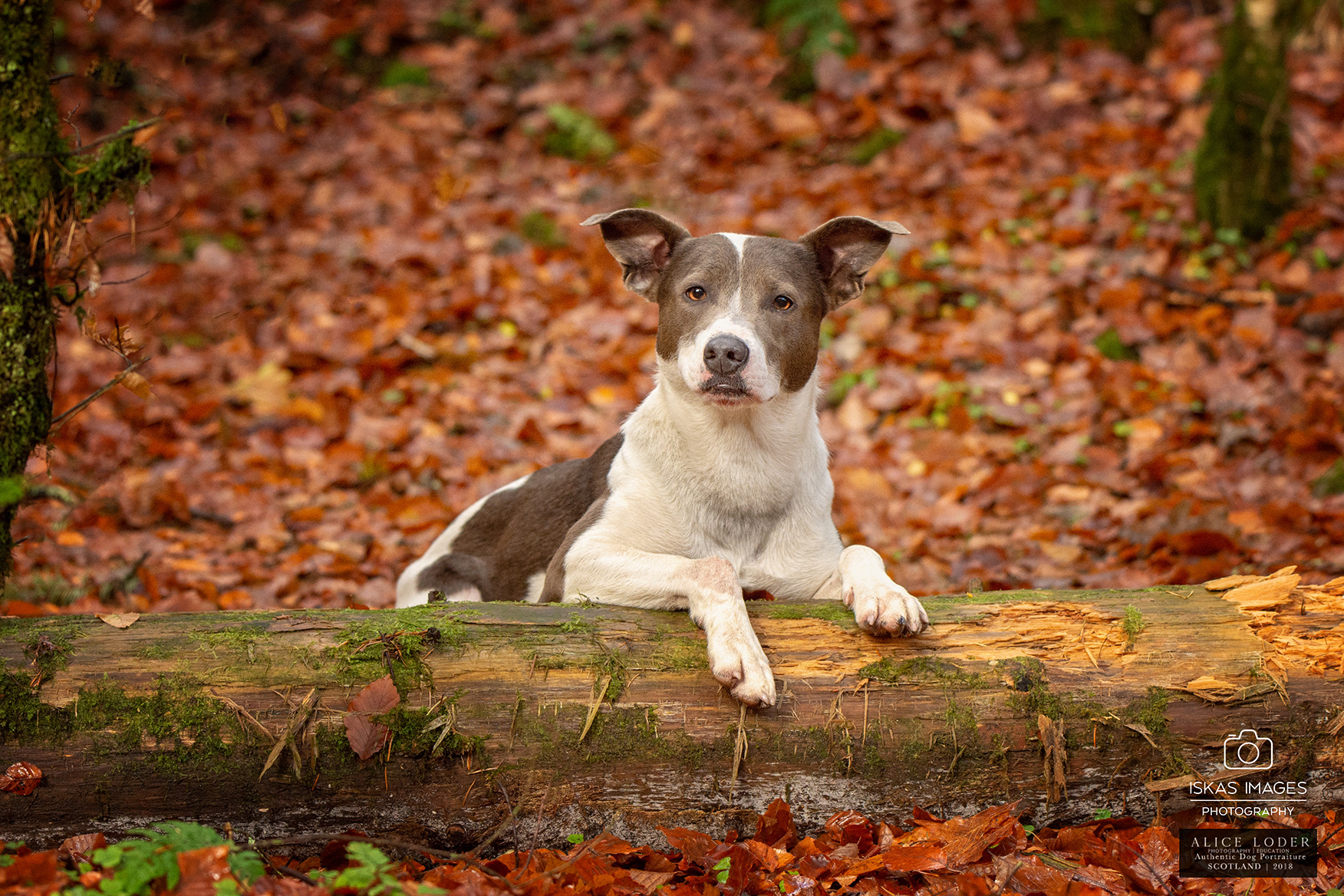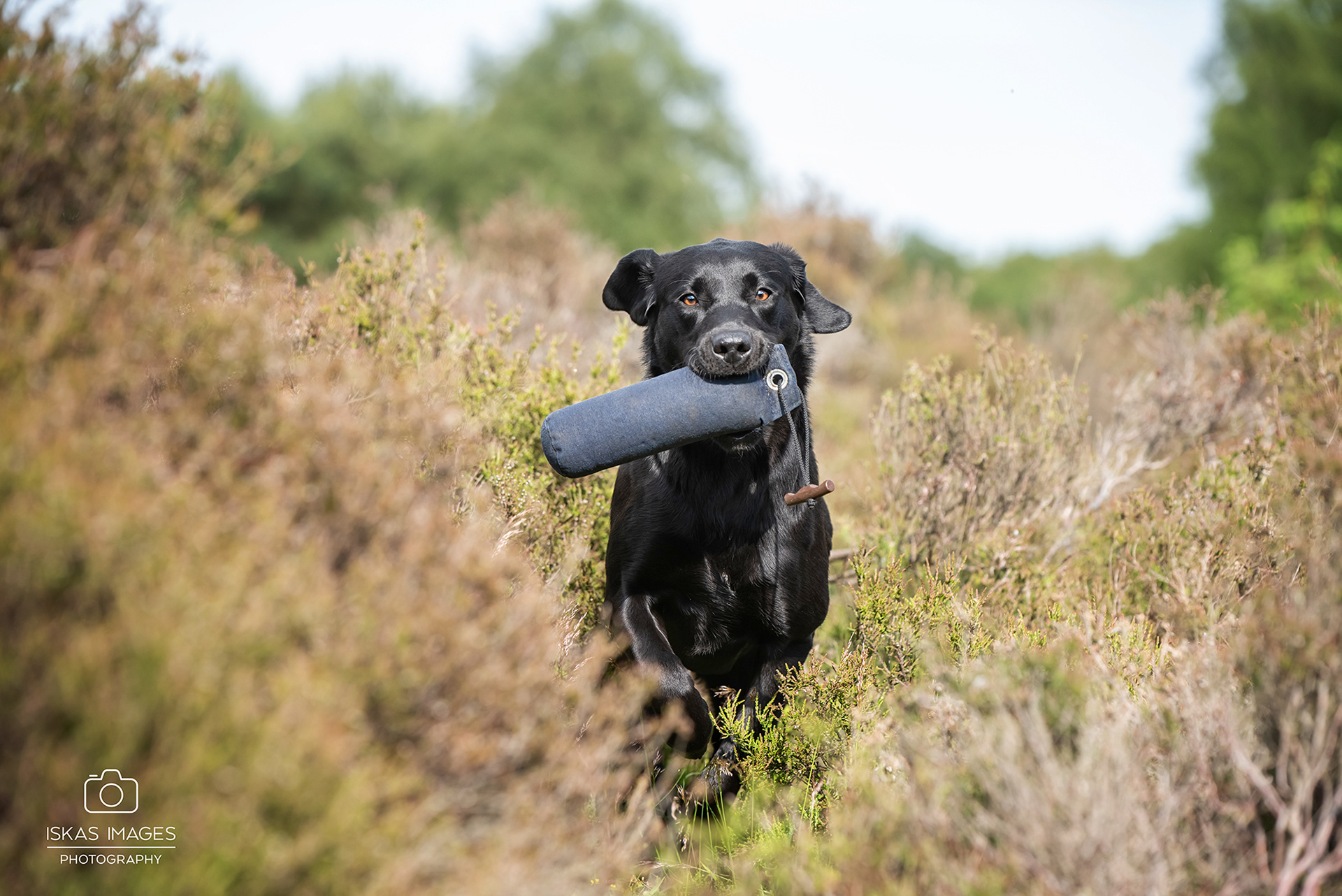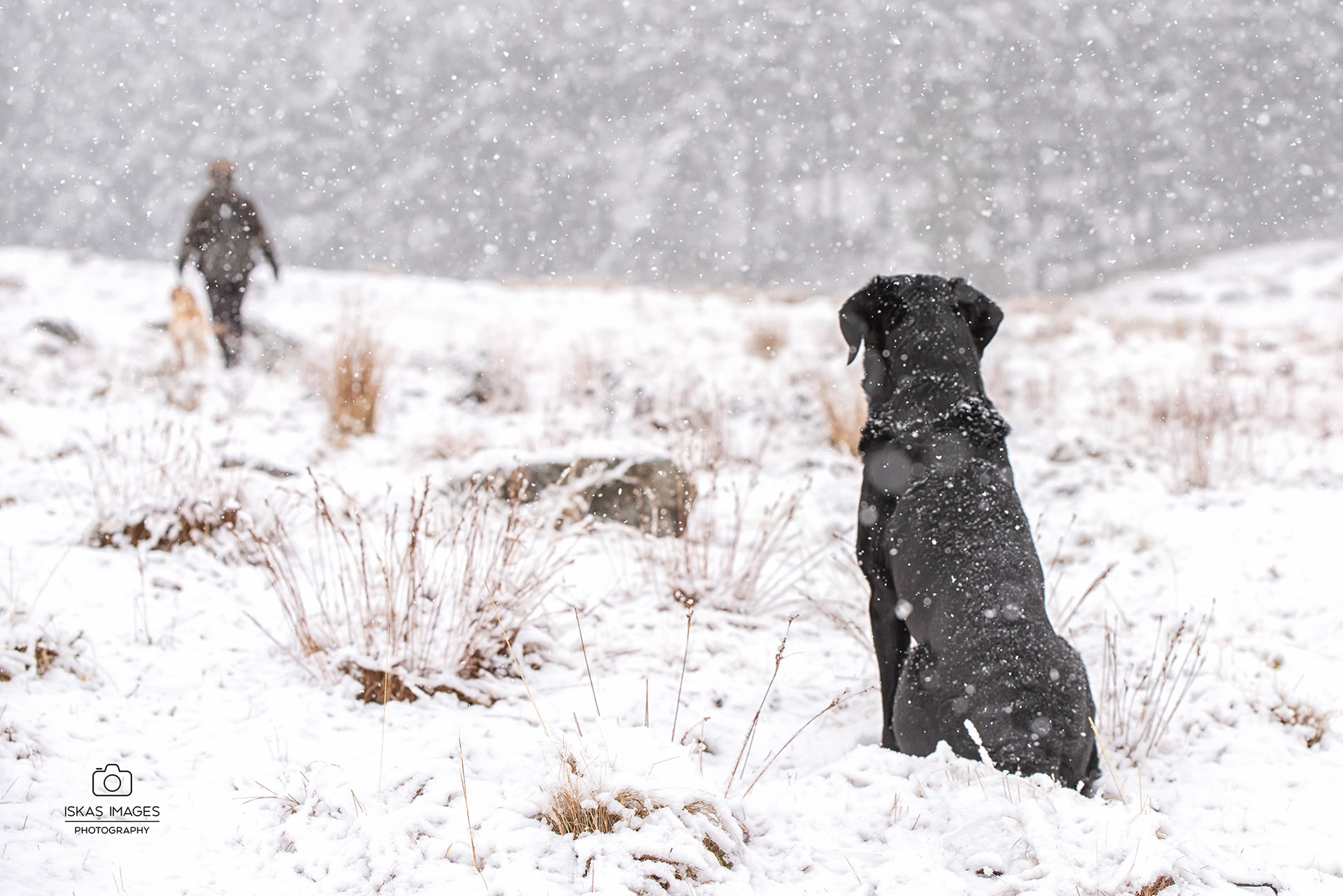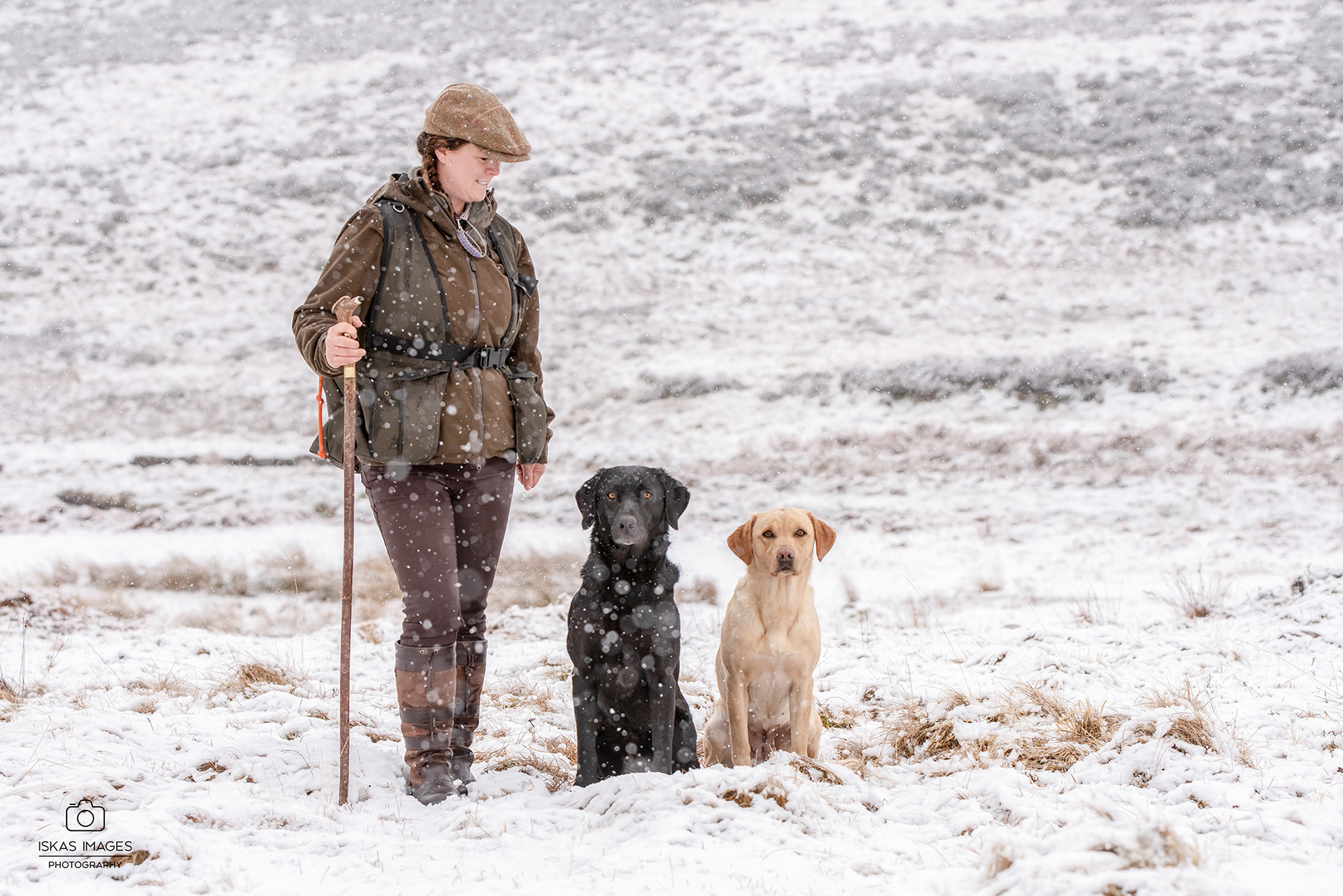 All images and text content on my website and in my client gallery are copyright of myself Iska Birnie, Iska's Images and should not be used without my permission.