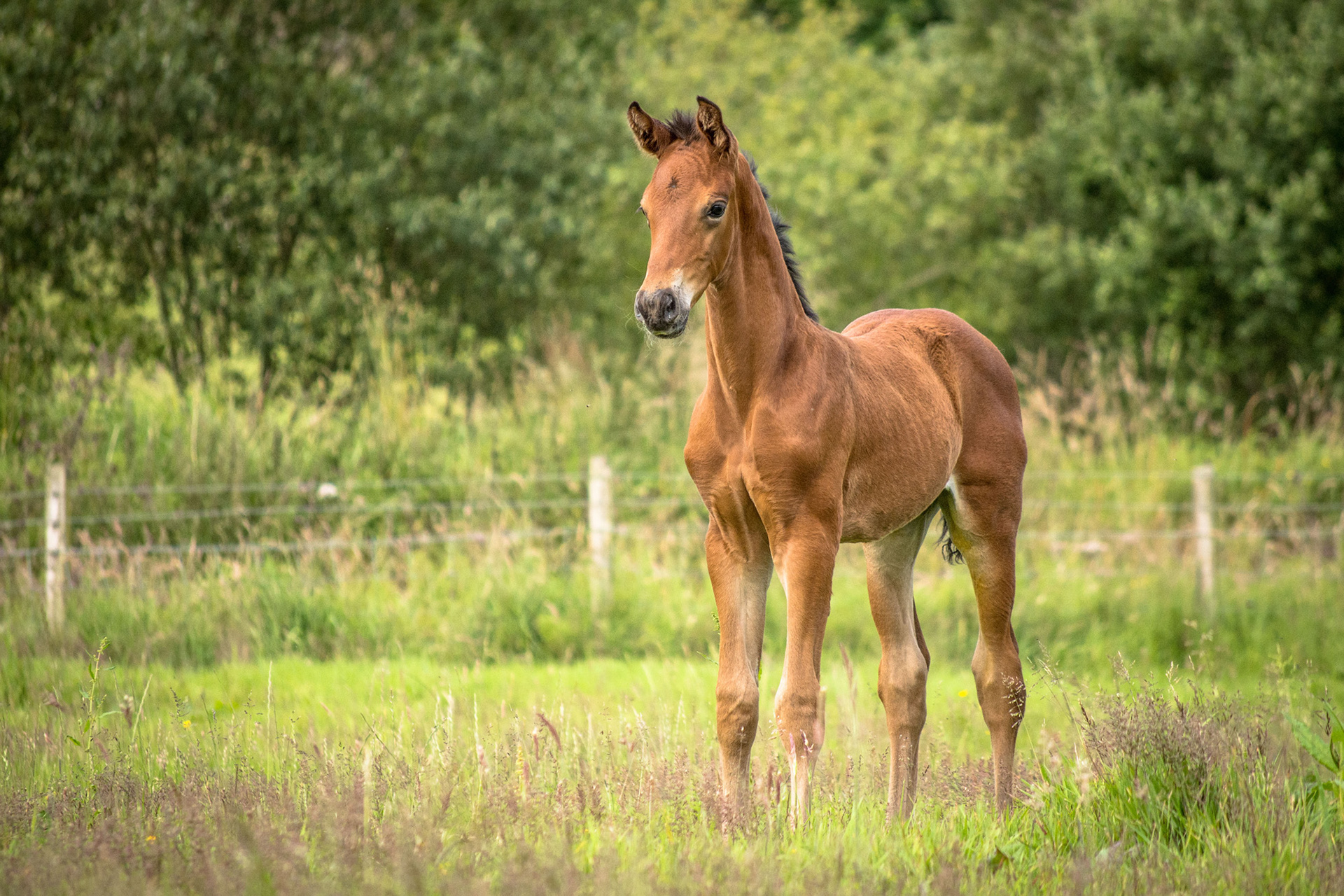 Capturing moments from today, creating memories for a lifetime!
​​​​​​​
Just like our memories - beautiful photographs become more and more precious over time.
Let me help you capture those precious moments and create stunning images of your dog or horse, for you to treasure for years to come. I am an award-winning dog and equine photographer covering Aberdeen, Aberdeenshire and the whole of Scotland, specialising in luxurious dog and equine

photography

experiences.
​​​​​​​
--------------------------------------------------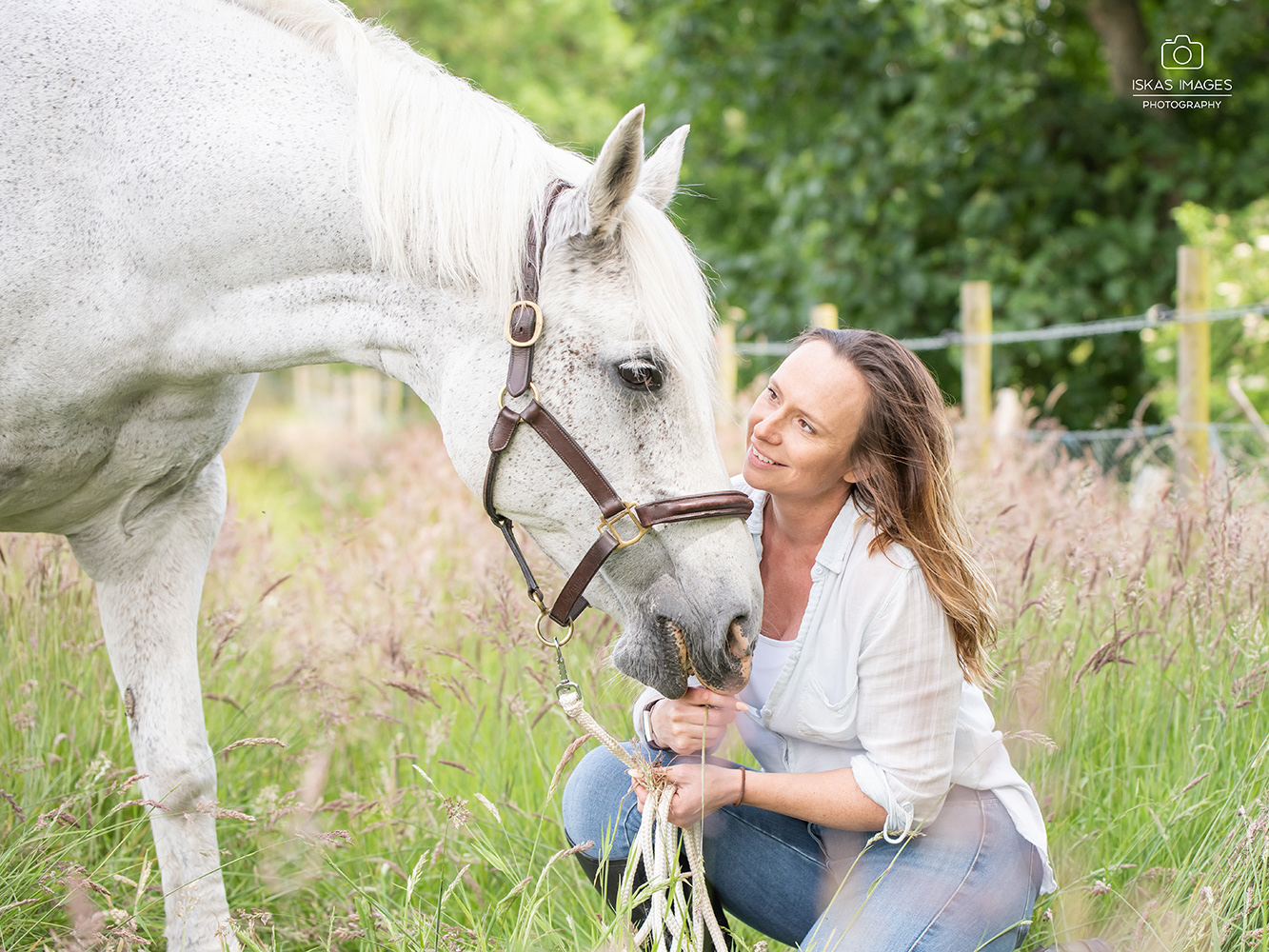 Hold on to this moment...
The bond you share with your animal is like no other, a feeling you will always want to remember. The touch of their soft and sometimes wet nose, their beautiful coat, their personality and character, the way they make you laugh and much more.
Now imagine spending an unforgettable time together, capturing that feeling and creating beautiful photographs to cherish forever. 
We never know how much time we have left to enjoy our beloved animals and as a fellow dog and horse lover, I understand what it's like to love an animal deeply and want to hold on to this moment forever. Let me help you to always remember these beautiful moments that make your relationship so very special.
--------------------------------------------------