Still being a horse owner myself, I understand what it is to have an animal. The commitment, the work and the unconditional love that bonds you and your horse. The friendship and connection you have with your horse is unique and that's what I aim to capture in my images.
Together we will decide on the perfect location for your photo session, whether that may be around your horses' yard, at the beach, in the woods or any other location that is special to you. Each photo session is tailored to your wishes, I will capture your story and create memories that will become more precious over time.
Please
get in touch
to request my brochure and full session and product pricing guide.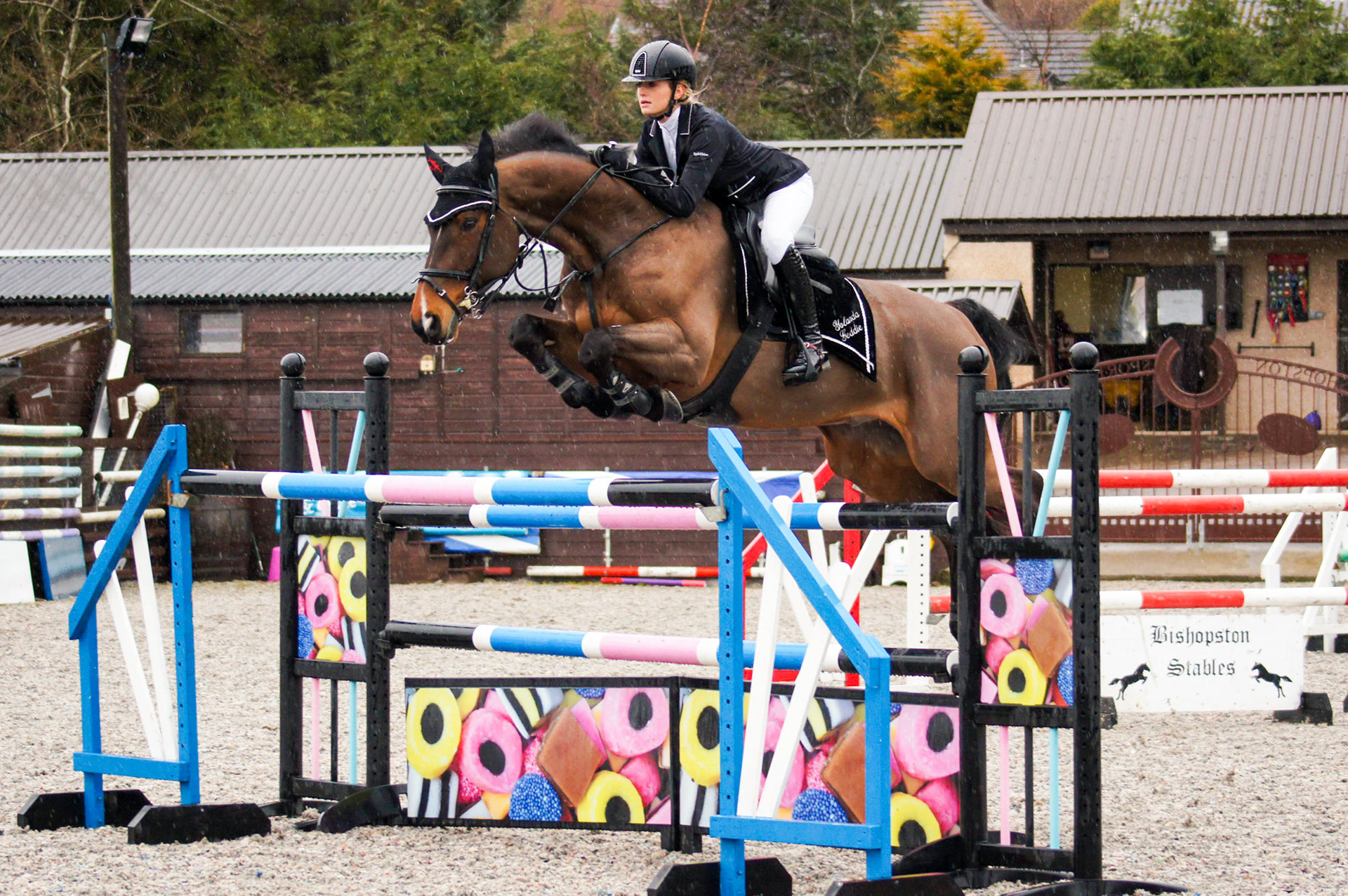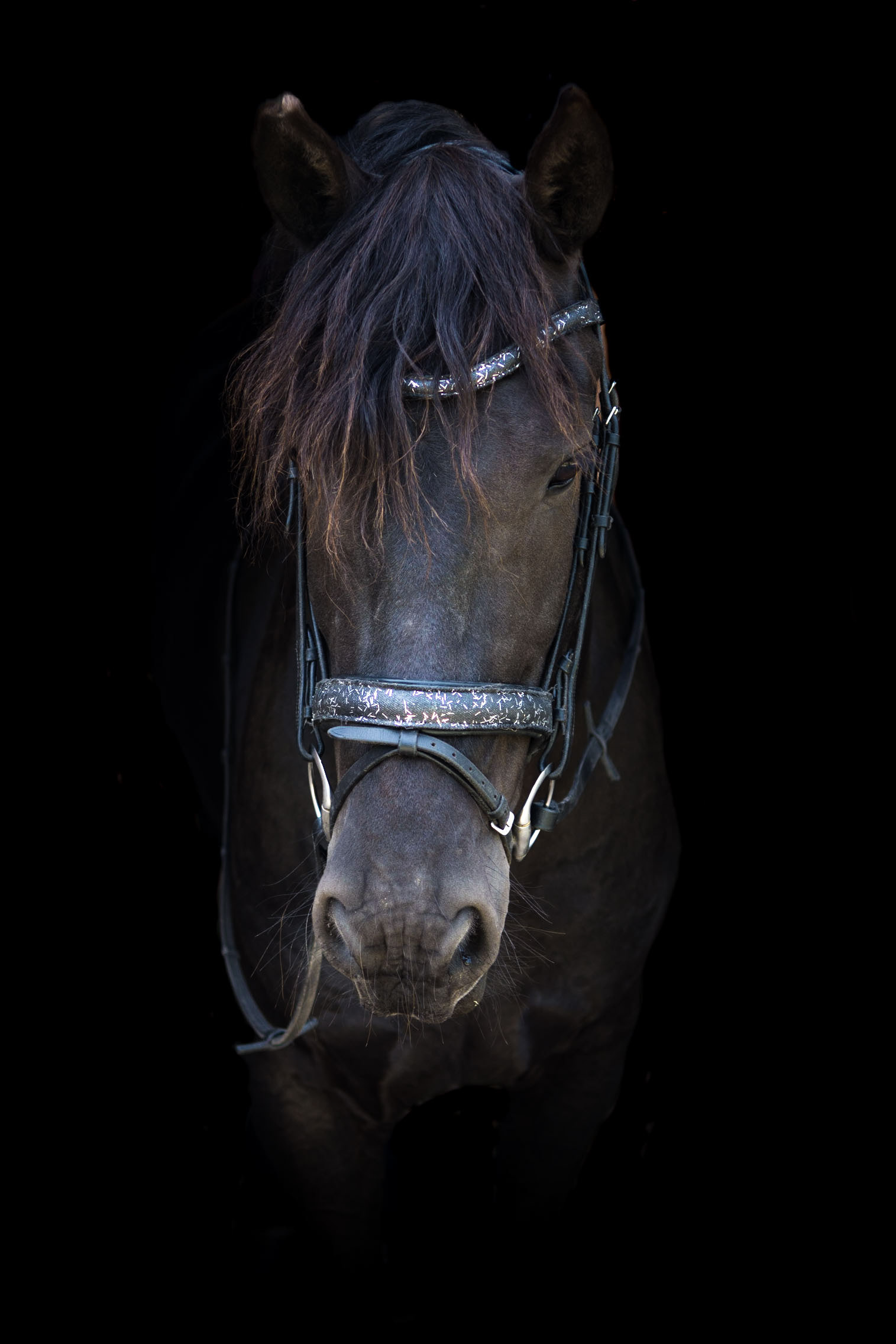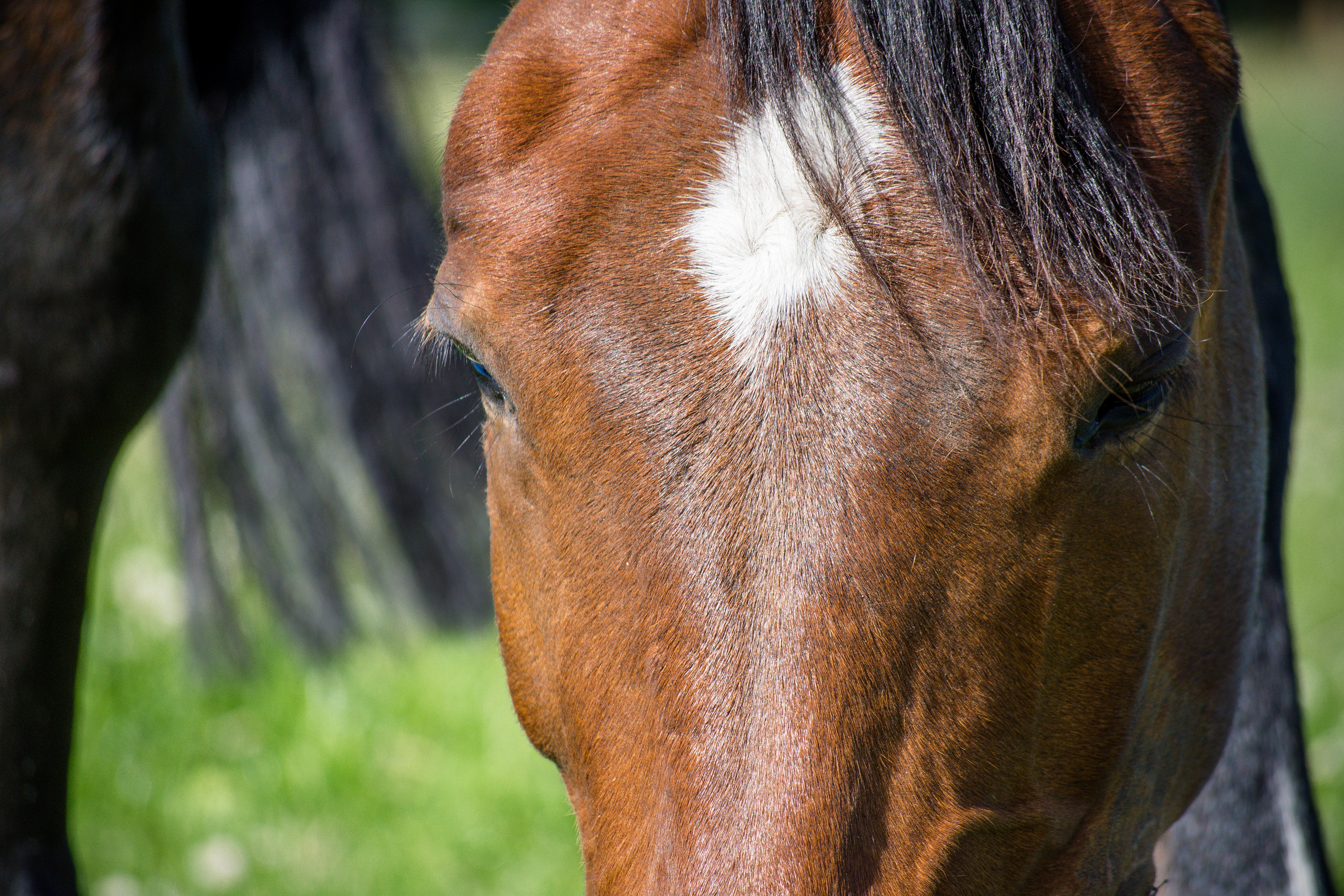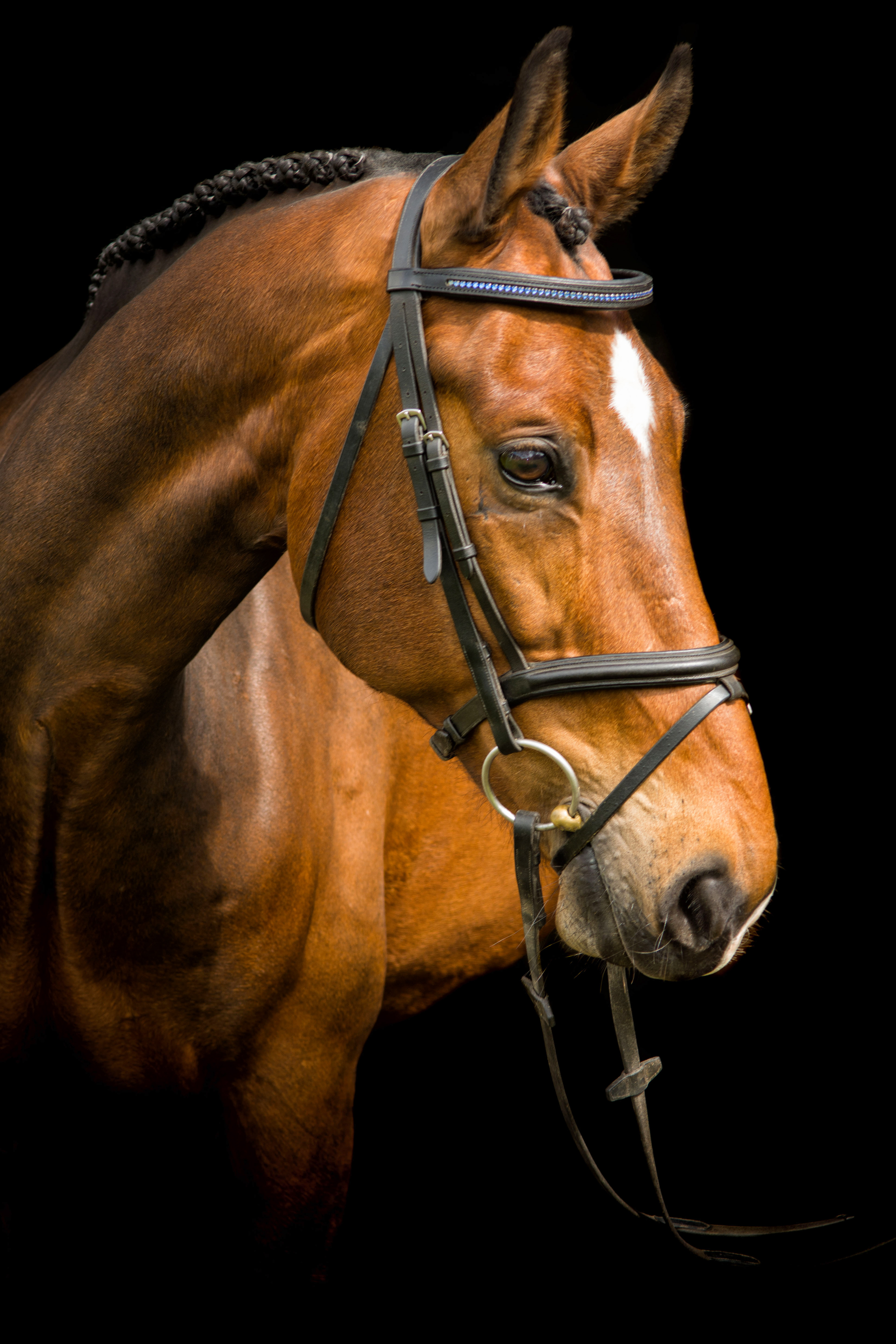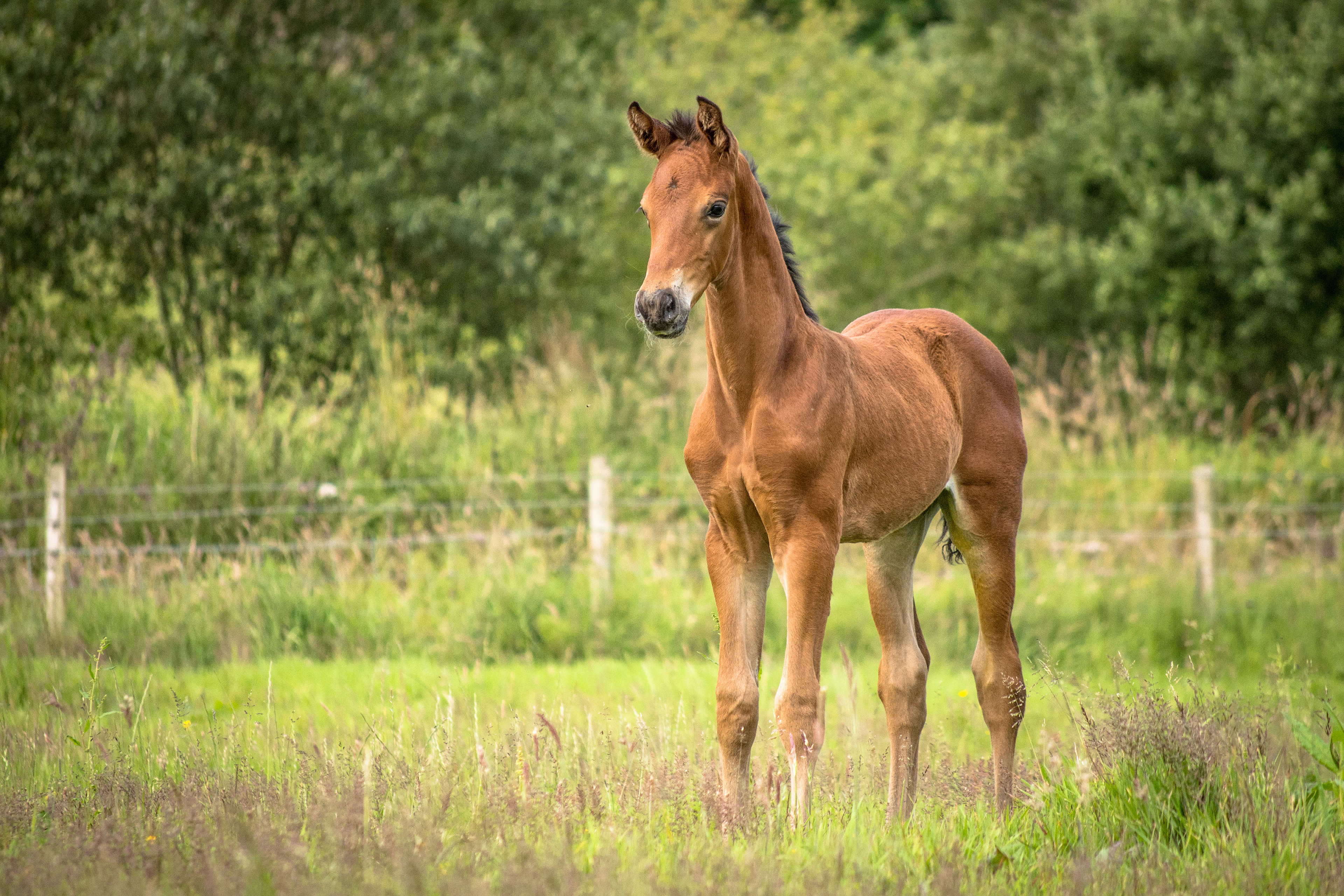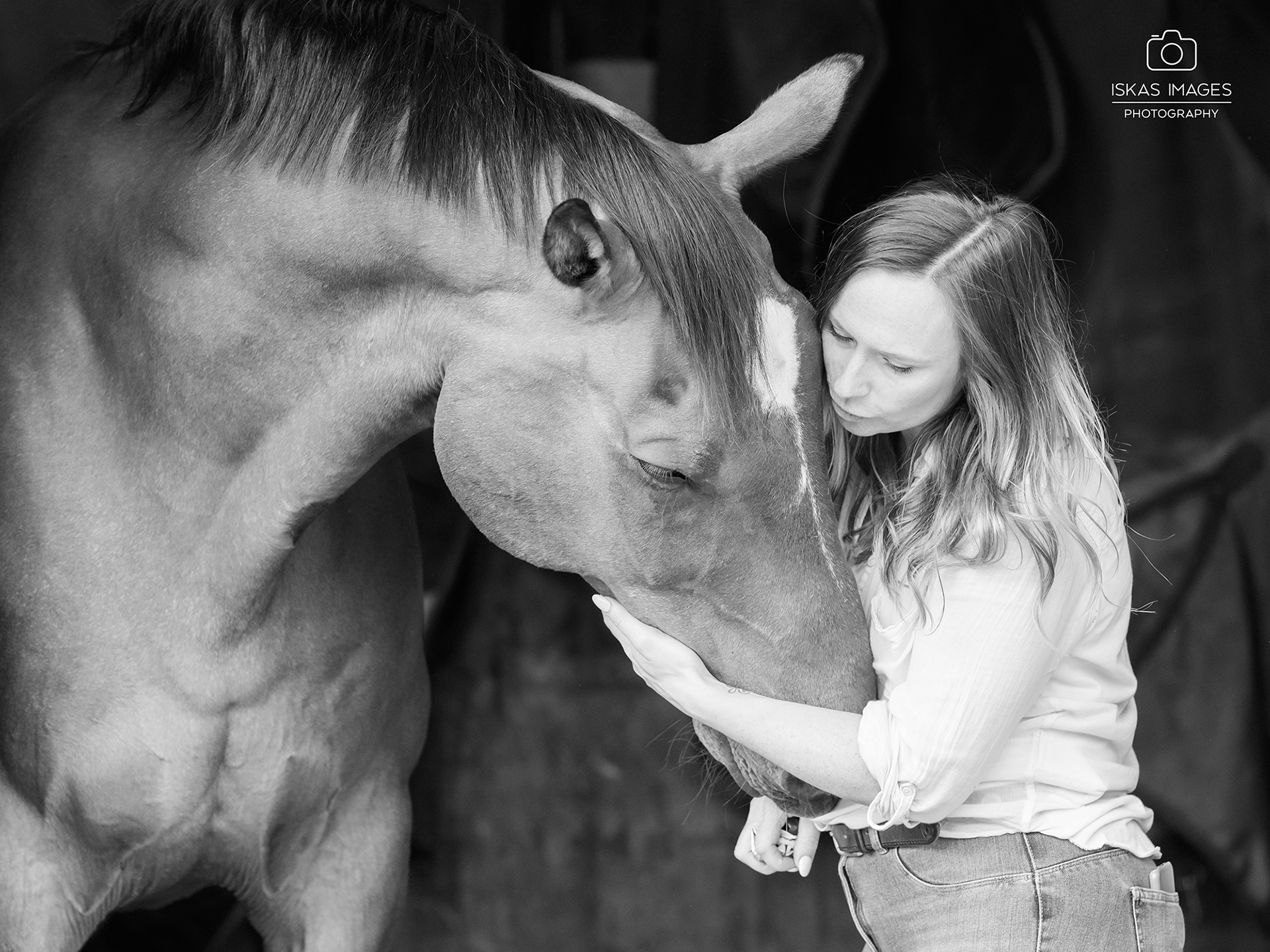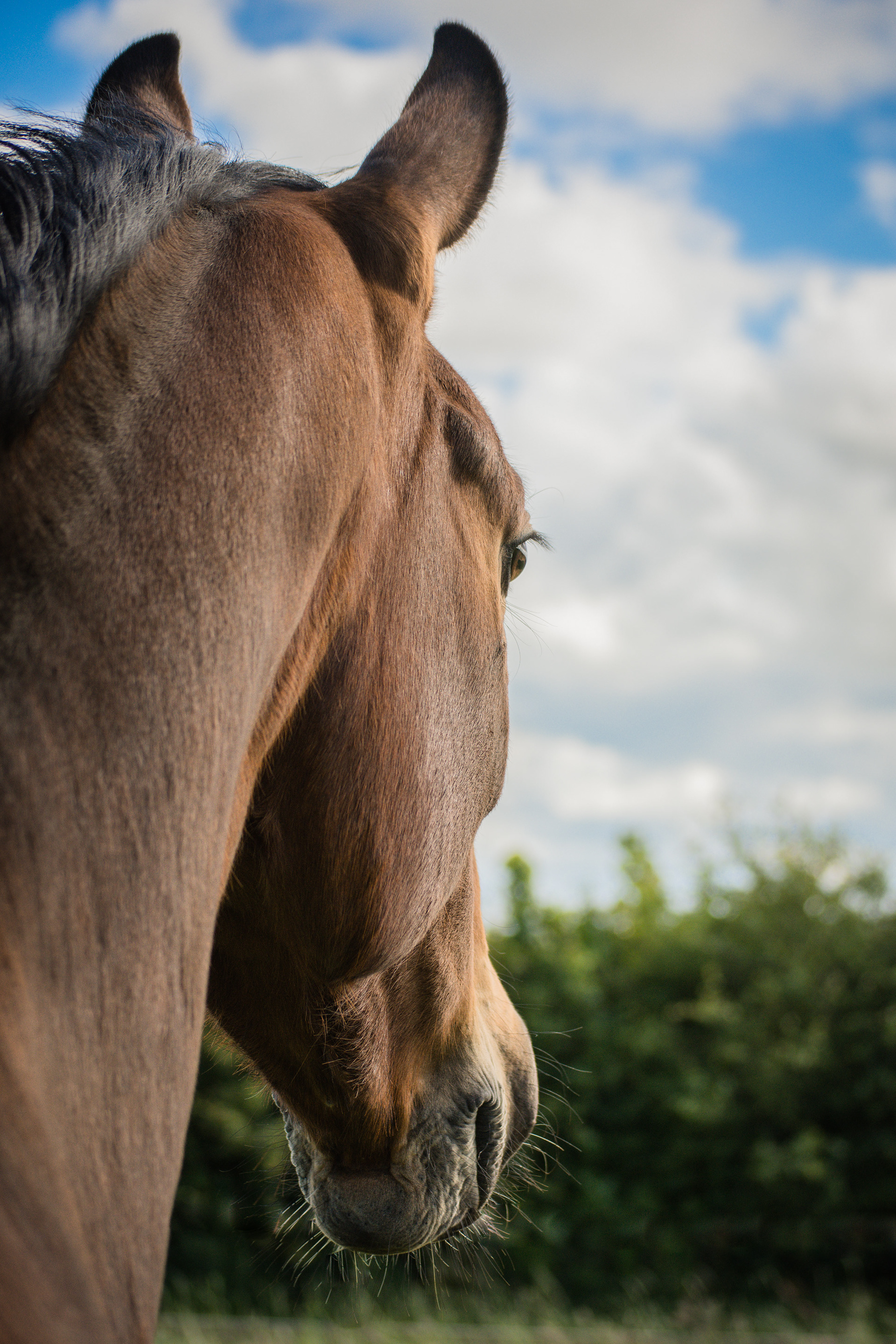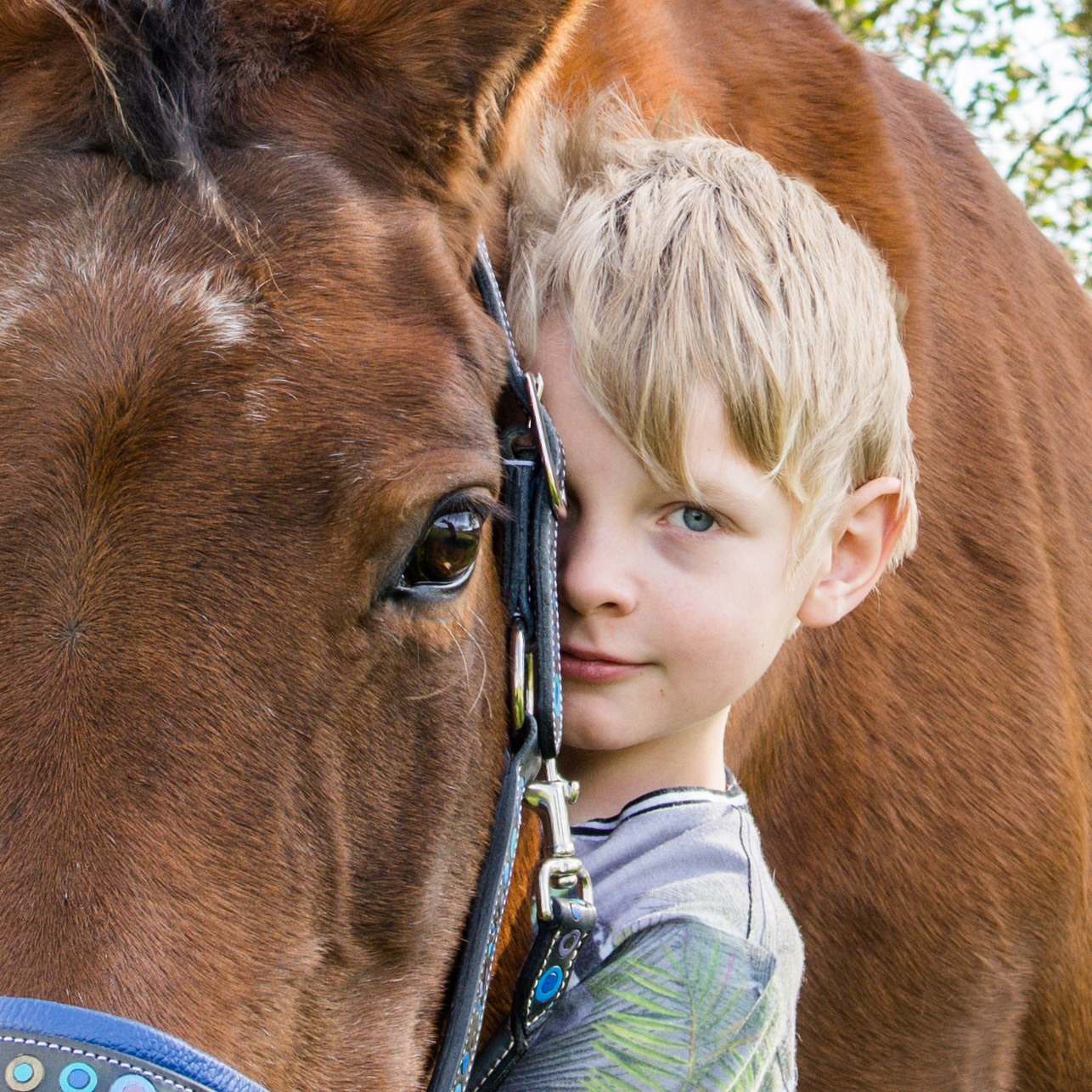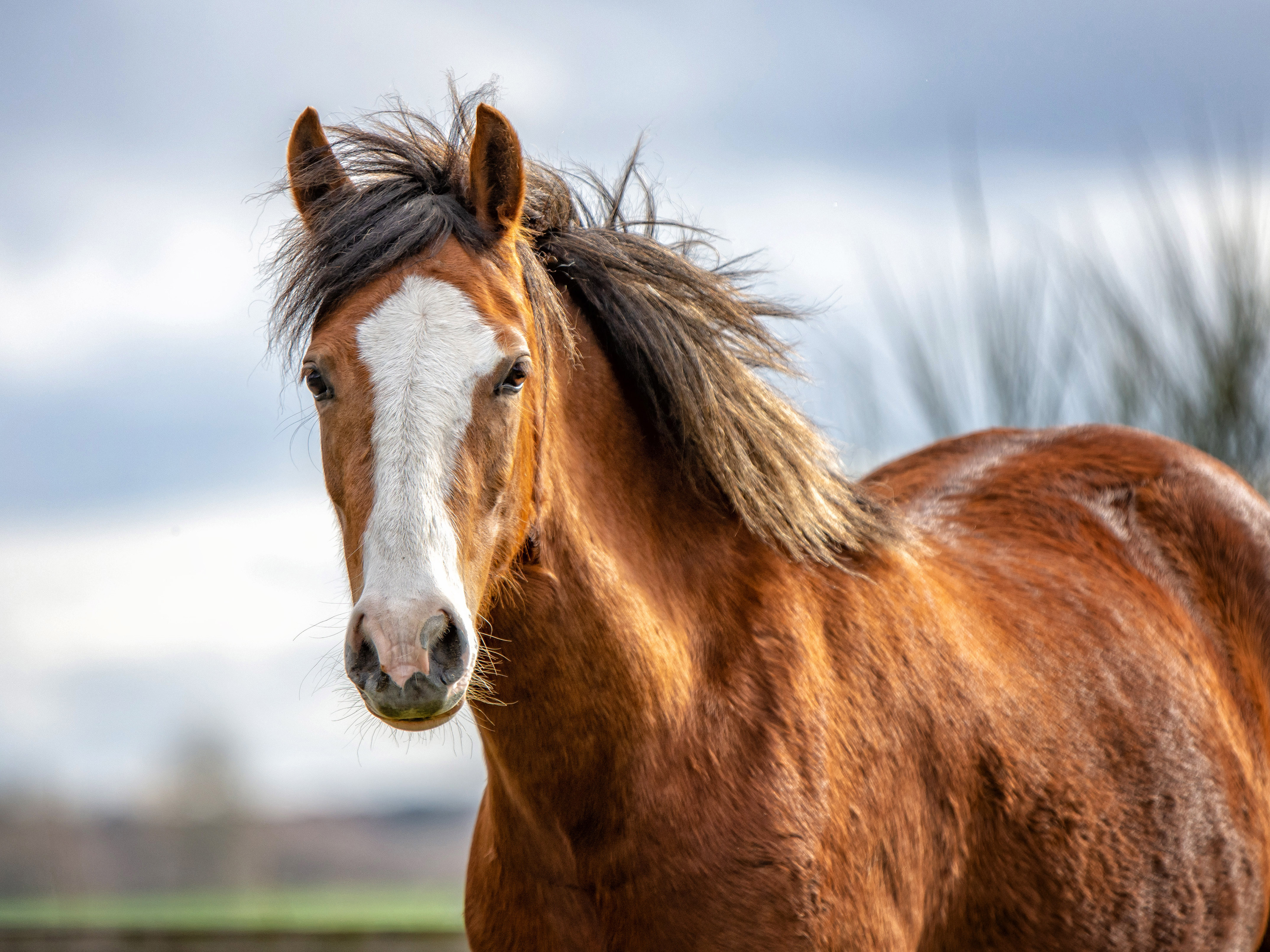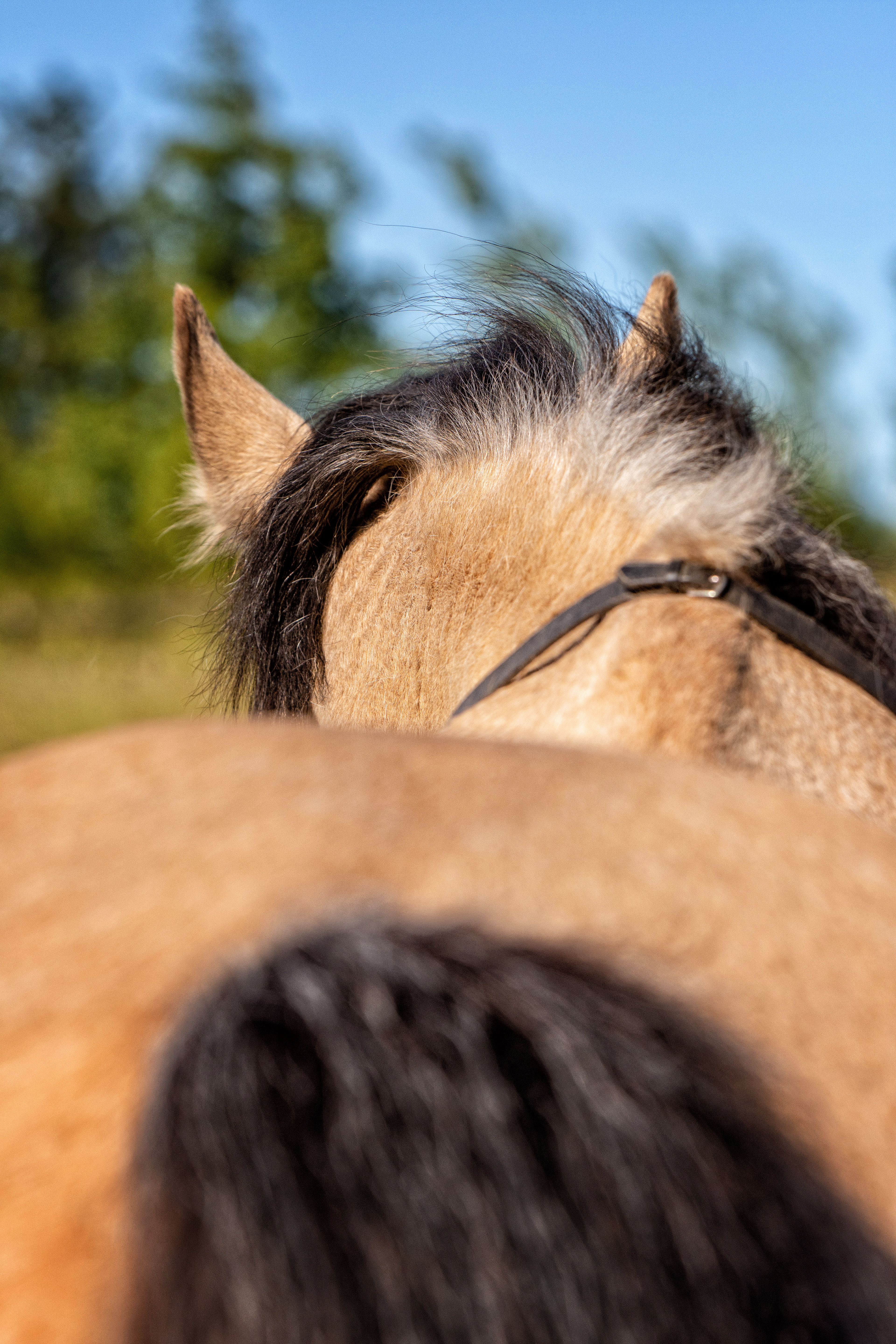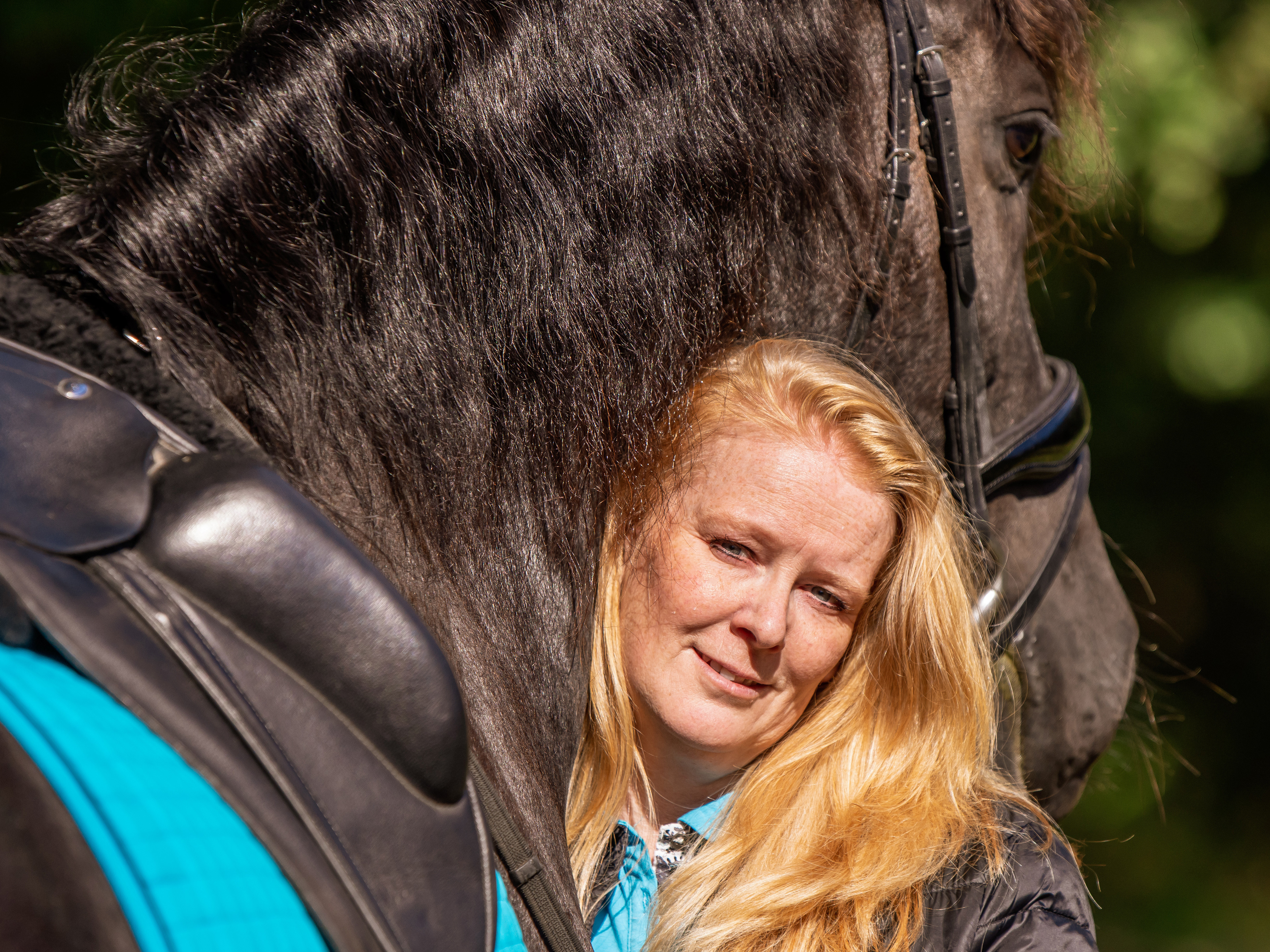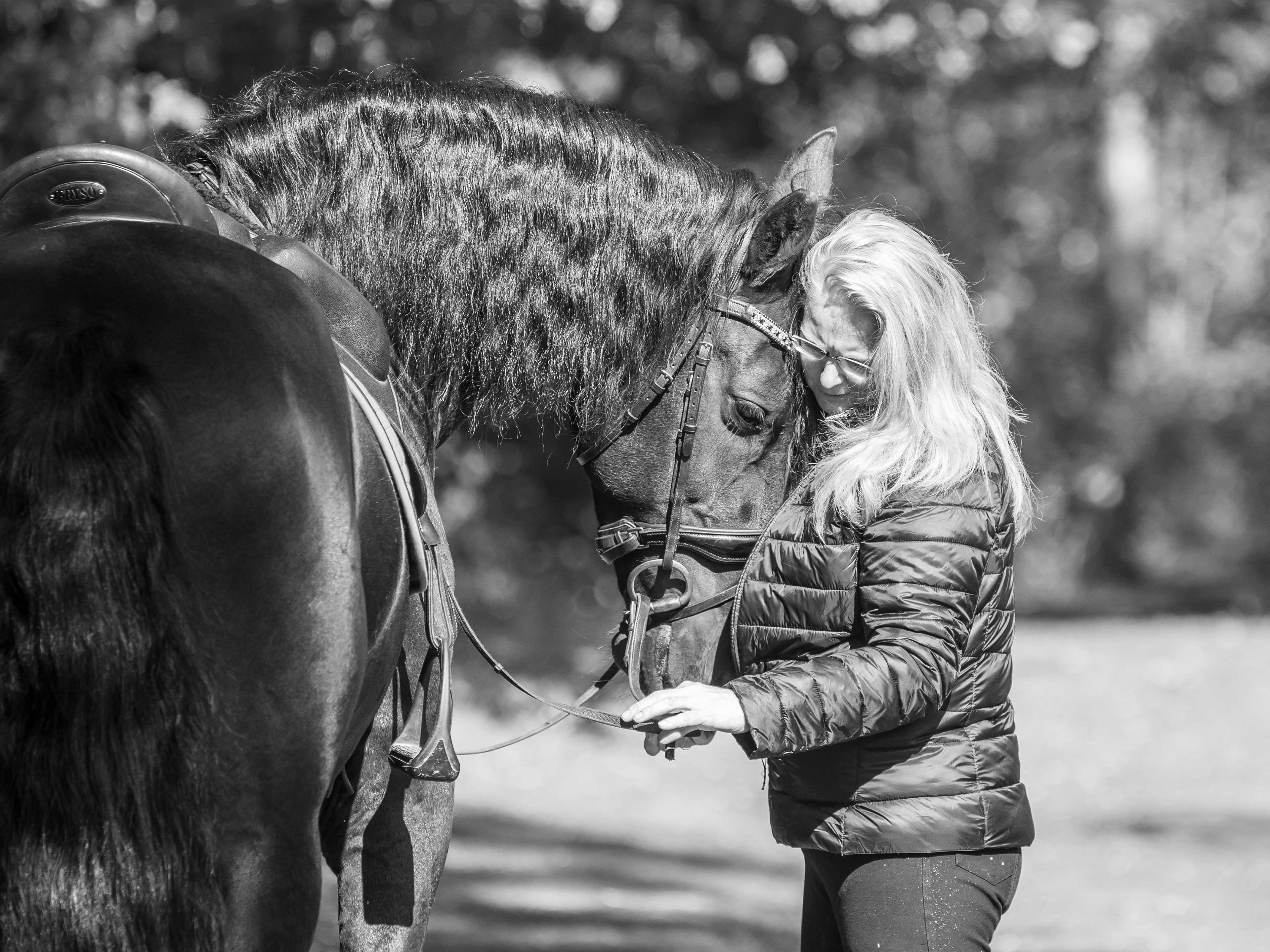 All images and text content on my website and in my client gallery are copyright of myself Iska Birnie, Iska's Images and should not be used without my permission.